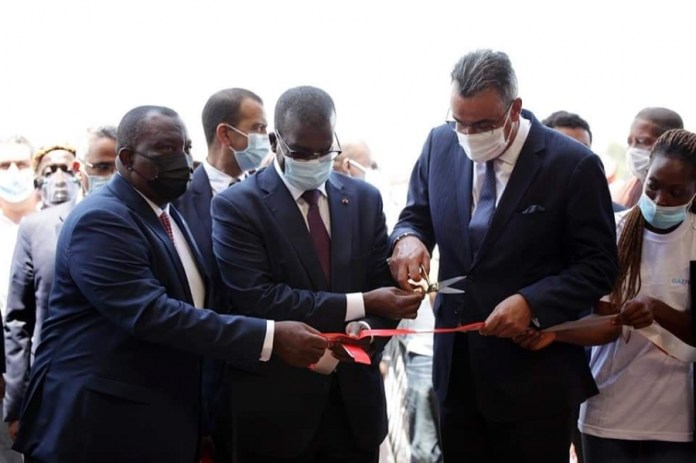 The company "Gaz Ivoire", a subsidiary of the Moroccan group Akwa group, on Wednesday 5 May opened its first gas filling center in the region of San Pedro (southwest of Côte d'Ivoire).
With a storage capacity of around 30,000 tonnes and developed over an area of ​​3.7 hectares, the gas infrastructure required an investment of more than USD 16 million. According to the administrators, this center, which will be supplied by tanker truck from the storage terminal in Abidjan, will cover a filling capacity of 60,000 tons annually, or 36,000 bottles per day.
"Butane gas is a clean energy, its use will contribute to the efforts of the state in the fight against deforestation by considerably reducing the use of charcoal and firewood," said Chief Executive Officer Rachid Idrissi Kaïtouni. Adding that other towns like Sassandra will also be supplied with Gaz Ivoire safely.
The operator thus opens the door to 80 new employees and around 320 indirect jobs.