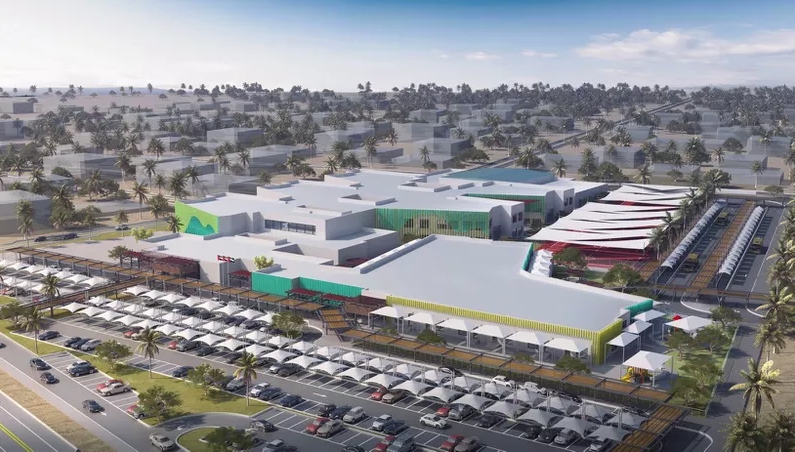 The contract for the implementation of the Zayed City Schools PPP Project in Abu Dhabi has officially been awarded to a consortium led by BESIX, a leading multidisciplinary Belgian Group, operating in construction, real estate development and concessions.
The Zayed City Schools public-private partnership (PPP) project contract was awarded by the Abu Dhabi Investment Office (ADIO), the government entity responsible for attracting and facilitating investment in the Emirate of Abu Dhabi, in collaboration with the Abu Dhabi Department of Education and Knowledge (ADEK).
An overview of the Zayed City Schools PPP Project in Abu Dhabi
Search for construction leads
The Zayed City Schools PPP Project in Abu Dhabi, which is expected to officially reach a financial close by July 2022, will feature the designing, building, financing, and maintenance as well as transfer of three brand new school campuses.
These campuses will boast an impressive capacity of 5,360 students within Abu Dhabi's very own Zayed City. The campuses are also being designed to meet the Estidama sustainability requirements, and in terms of spatial layout and use, considering and ensuring COVID-19 resilience. The scheduled term start date for all the three new campuses that will be constructed and built is expected to be in September 2024.
Also Read: Contract Awarded for Jubail Marina Project in Abu Dhabi
The project is considered a pathfinder development under Abu Dhabi's new PPP regulatory framework. It intends to pave the way for increased participation from the private sector in the delivery of public infrastructure. The acting Executive Director of the Abu Dhabi Investment Office, Mohamed Al Dhaheri stated that they aim to be considered to be of top and best quality standard, adding that they aim to offer a PPP program in which both international and local investors can be able to participate.
If you have a remark or more information on this post please share with us in the comments section below