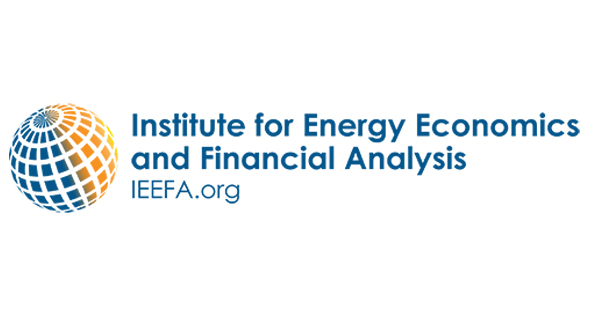 A consortium of companies agreed to develop, construct and operate a 500-MW wind farm in Ras Ghareb, Egypt.
The consortium, composed of France's Engie SA, Japan's Toyota Tsusho Corp./Eurus Energy Holdings Corp. and Dubai's Orascom Construction PLC, has reached an agreement with the Egyptian Electricity Transmission Co. for the wind project, according to an Oct. 14 announcement from Orascom.
The project is subject to financial close, after which the wind farm will be implemented in 30 months, the companies said in the announcement. Their agreement is to be in effect for a 20-year period.
Orascom Construction will own 25% of the project and will be in charge of its construction. The project will boost the company's wind energy to over 750 MW.
[Selene Balasta]