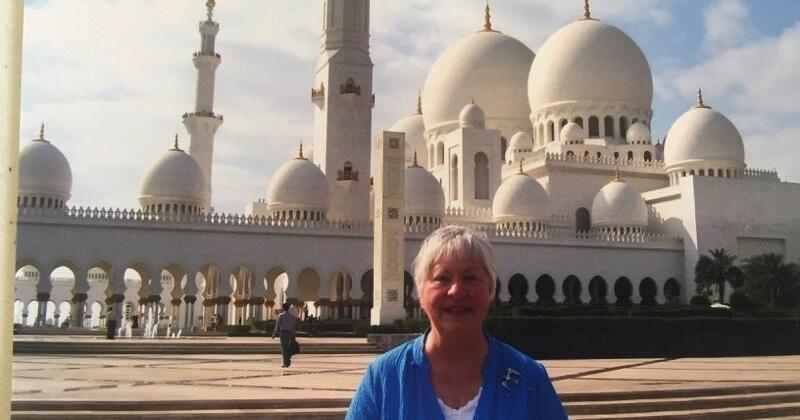 Back by popular demand, Marcie Siegel of Davenport will conclude the DeWitt Noon Lions Club's 2022 travelogue series with a "Dubai Reprise," Tuesday, May 31.
The program is a repeat of one Siegel shared several years ago about a mysterious area that continues to be in the news today and which is off the beaten path for most travelers.
The United Arab Emirates area that includes Dubai, Abu Dhabi, Fujairah, and Oman offers a view of very different cultures and countries.
The people and their ways of life as well as remarkable sights, including the world's tallest building, will fascinate viewers.
Shows are at 3 and 7 p.m. at the Operahouse Theatre in downtown DeWitt.
A $5 donation is suggested. The Lions return the proceeds from the travelogue series in the form of support for community projects. No seats are reserved.
The Lions extend appreciation to all the presenters and travelogue patrons who have made this season a success after several trying seasons during the Covid-19 pandemic.