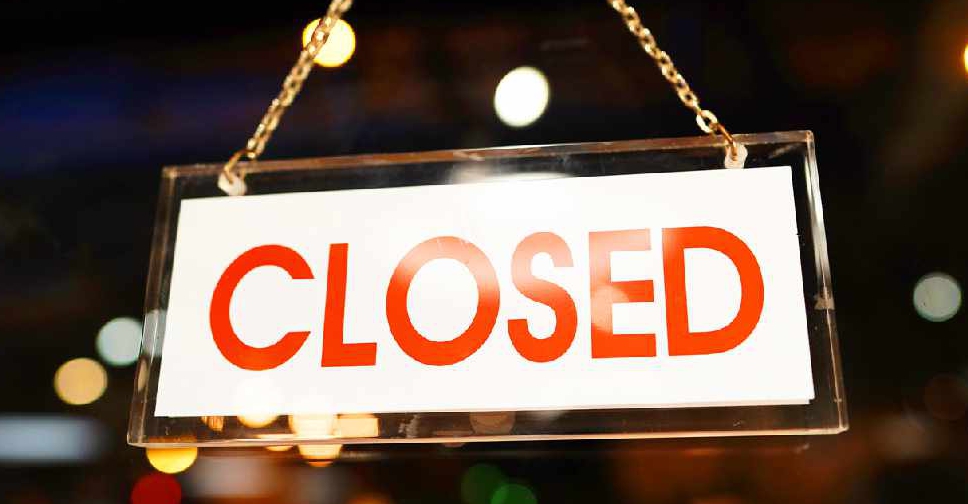 iStock (illustration)
As many has 26 establishments in Dubai have been pulled up for flouting COVID-19 safety rules.
It comes after Dubai Municipality carried out 233 inspections at environmental and food health establishments.
Two outlets were closed, while three others were issued fines.
Another 21 establishments received warnings.
The Municipality is intensifying its inspection campaigns to ensure adherence to COVID-19 precautionary measures.
.@DMunicipality intensifies its inspection campaigns to ensure adherence to Covid-19 precautionary measures. A total of 233 inspections were carried out. 2 establishments were closed, 3 were fined, and 21 received warnings. pic.twitter.com/B7Ribwy9Lv

— Dubai Media Office (@DXBMediaOffice) February 20, 2021
Meanwhile, inspections carried out by the Dubai Economy over the weekend saw the closure of one outlet.
Another 31 establishments were issued fines, while five others received warnings.
في عطلة نهاية الاسبوع، تم إغلاق منشأة، و تنبية 5، ومخالفة 31 بسبب عدم الالتزام بالإجراءات الاحترازية الموضوعة للحد من كوفيد-19.⁣⁣⁣

وتشدد اقتصادية دبي على ضرورة الالتزام بالإجراءات الاحترازية والإبلاغ عن أي مخالفة في المنشآت التجارية عبر تطبيق مستهلك دبي.⁣⁣⁣⁣⁣⁣ pic.twitter.com/M2HeYPvCSw

— اقتصادية دبي (@Dubai_DED) February 21, 2021