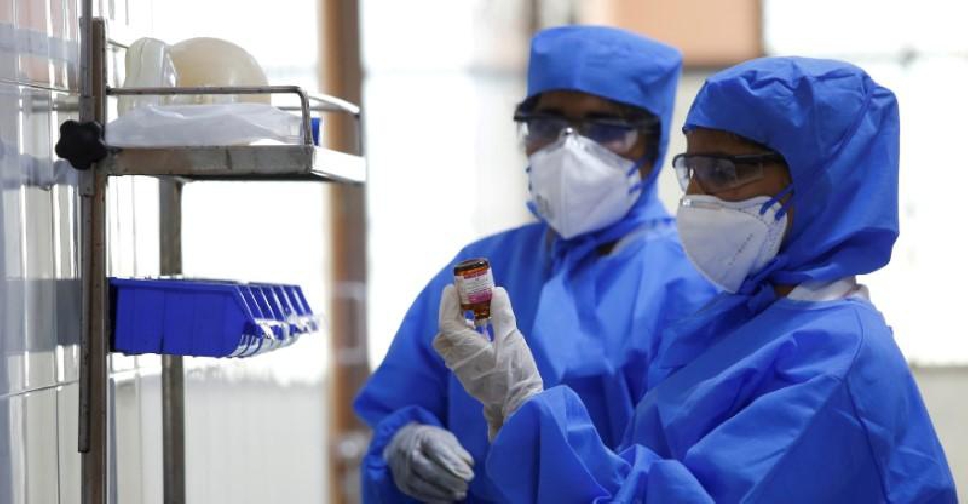 File picture
From providing accommodation for frontliners directly exposed to COVID-19 to the approval of disinfectant companies, Dubai authorities have shored up workers' safety during the pandemic.
These measures were highlighted during a webinar on Wednesday as part of the global events to mark the International Labour Organisation and UN's World Day for Safety and Health at work.
Both bodies are using the occasion to focus on strengthening systems to build global resilience to face the present and future crises.
The Dubai Health Authority (DHA) said it was one of the pioneering entities to receive the internationally-recognised ISO/PAS 45005:2020 for occupational health and safety standards.
The DHA achieved 96.4 per cent compliance of standard requirements for safe working during the pandemic.
Best practices for frontline workers included the provision of places to stay for those directly exposed to the virus to protect their families and colleagues, increasing control at entry points, regular sanitisation, awareness raising and support for employees' mental wellbeing.
In addition to its achievements in 2020, all of the authority's targets for the start of the year have been met.
For it's part, Dubai Municipality has conducted a series of studies to evaluate the hazards related to the virus, including ways to increase community awareness on the importance of hand-washing.
Special teams have been set up to monitor compliance in all of its buildings and departments.
Every week, the authority's inspectors check 100,000 premises to make sure they're adhering to the precautionary measures.
A total of 728 staff carried out the sanitisation programme last year across 3,000 locations from March to May, using 11 million litres of disinfectant.
While more than 46,000 port consignments were checked in 2020.
#DubaiMunicipality organised a COVID-19 vaccination campaign for its employees, titled #TogetherWeRecover, to ensure the continuity of services and the adoption of the highest levels of public safety for a healthy society. pic.twitter.com/Rtz91yRtDH

— بلدية دبي | Dubai Municipality (@DMunicipality) April 27, 2021