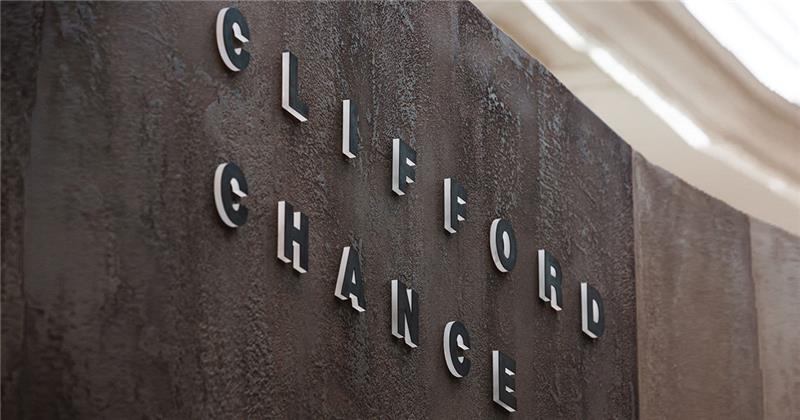 Clifford Chance has advised longstanding client Emirates NBD Bank on its sale of a controlling interest in Dubai Bank P.J.S.C. to Eradah Capital LLC. Completion of the sale is expected to take place in 2021. The transaction is subject to regulatory approval by the Central Bank of the UAE.
<!–Starting news article english–> <!–
Clifford Chance advises Emirates NBD Bank on sale of controlling interest in Dubai Bank
–>
The Clifford Chance team was led by Mohammed Al-Shukairy (Regional Managing Partner, Middle East), with support from Jack Hardman (Counsel, Dubai), Daniel Boyle (Counsel, Dubai) and Tammie Le (Associate, Dubai).
Ranked 1st for M&A in the Middle East and Africa by Mergermarket in 2020, Clifford Chance regularly advises on the region's most high profile and innovative M&A transactions. The firm recently advised on the largest ever M&A transactions in the Middle East, including PIF's US$ 69 billion sale of its stake in SABIC to Saudi Aramco and AD Power's US$ 20 billion sale to TAQA. In the banking sector, the firm also recently advised NCB on its proposed US$ 223 billion merger with Samba, SABB on its US$ 70 billion merger with Al-Awwal Bank and UNB on its US$ 114 billion merger with ADCB and Al Hilal Bank.