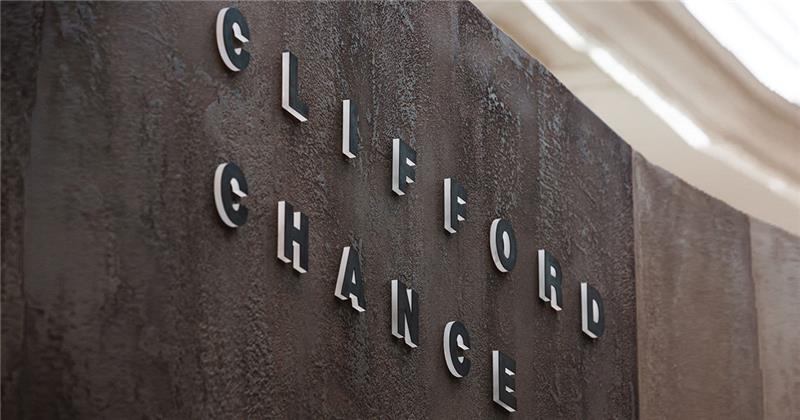 Clifford Chance has advised private equity group CVC Capital Partners on the acquisition by CVC Fund VII of the Turkish, Greek, Croatian, Montenegrin and UAE businesses of D-Marin, an operator of premium yacht marinas, from Turkish conglomerate Doğuş Group.
<!–Starting news article english–> <!–
Clifford Chance advises CVC on acquisition of D-Marin's businesses in Turkey, Greece, Croatia and the UAE
–>
D-Marin runs an international chain of 14 premium yacht marinas across the Eastern Mediterranean and the UAE, with several new global locations identified for growth.
D-Marin currently operates the Jaddaf Waterfront, Business Bay and Al Seef marinas in Dubai as well as Dubai Harbour which boasts the most advanced cruise terminal and the largest marina in the Gulf region.
Founded in 1981, CVC is one of the world's leading private equity and investment advisory firms, with US$109.1 billion of assets under management.
Mohammed Al-Shukairy, Regional Managing Partner at Clifford Chance for the Middle East, led the cross-border team, assisted by a core team comprising partner Deniz Tas, counsel Daniel Boyle and associate Mohamed Tighilt in Dubai, partner Itir Çiftçi in Istanbul and partner Andrew Husdan and associate Tina Xu in London.
Ranked 1st for M&A in the Middle East and Africa by Mergermarket in 2020, Clifford Chance regularly advises on the region's most high profile and innovative M&A transactions.