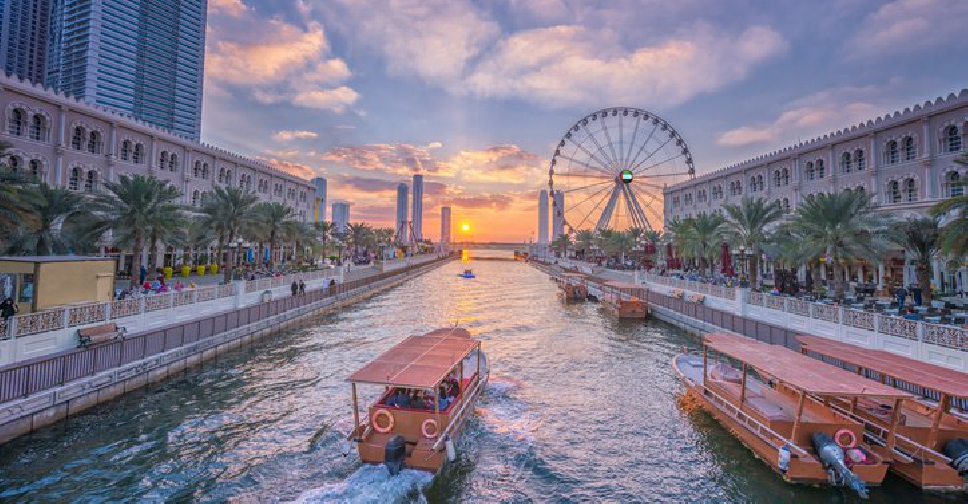 iStock/MesamLens
Sharjah's economic department announced new restrictions for the emirate on Tuesday.
All cinemas and entertainment centres cannot exceed a capacity of 50 per cent, while malls and shopping centres will have a limit of 60 per cent.
The capacity at gyms and fitness centres has also been capped at 50 per cent.
At restaurants, only four people will be allowed to sit at each table, unless they are members of the same family.
Reminders have been issued to ensure that a minimum distance of 2 meters is maintained in these public places and individuals are wearing their masks at all times.