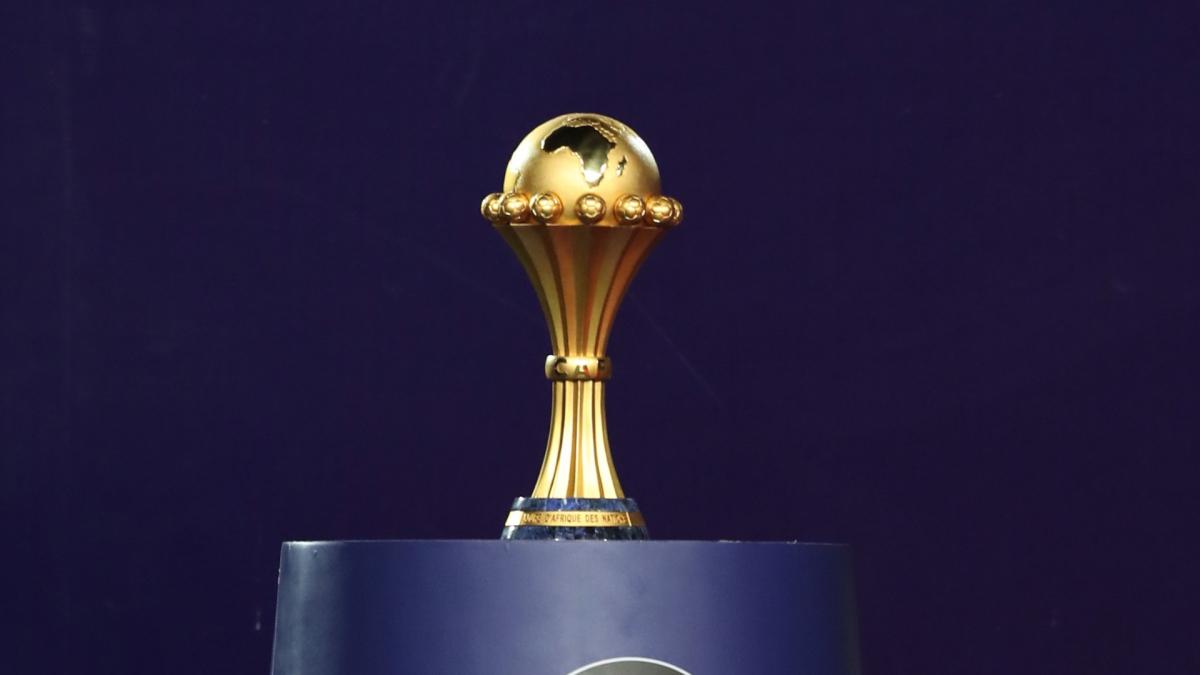 The Executive Committee of the African Football Confederation has unveiled the dates of the next African Cup of Nations, which will take place in Côte d'Ivoire in 2023. The pan-African body has indeed announced that the 34th edition of the tournament, which will bring together 24 players as has been the case since 2019, will be played from June 23 to July 23, 2023 and will be spread over six stadiums located in five Ivorian cities: Abidjan, Bouaké, Korhogo, San-Pédro and Yamoussoukro, capital of the country.
What follows after this advertisement
A return to normalcy expected after the postponement of CAN 2021, which is currently being played in Cameroon and which was initially scheduled last summer, before the tropical rains and the health situation forced CAF to move the competition to winter, causing problems for several European clubs. As a reminder, CAF usually organized the CAN in the winter of each even year since its creation in 1967, but this periodicity changed in 2013 to switch to odd years and reprogram it in summer and thus not fall into the Cup year. World.