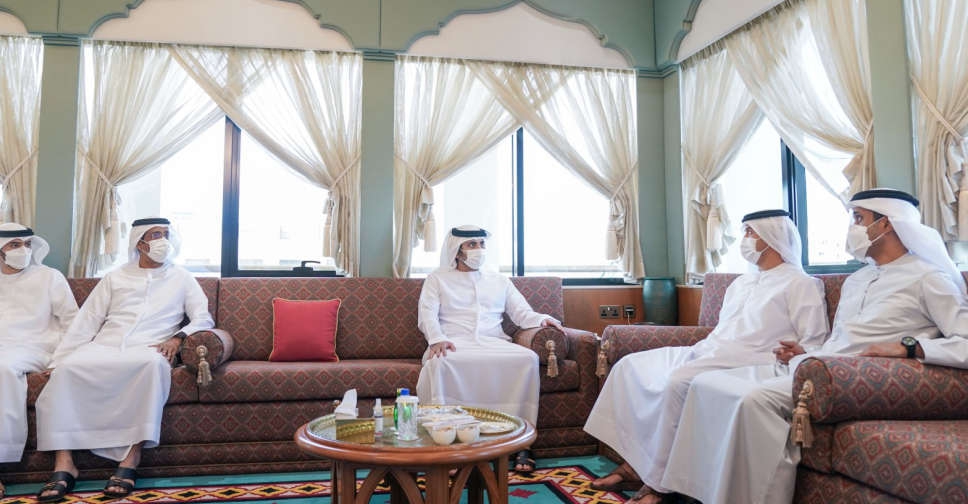 WAM
His Highness Sheikh Maktoum bin Mohammed bin Rashid Al Maktoum, Deputy Ruler of Dubai and Deputy Prime Minister and Minister of Finance, met with business leaders to discuss the future opportunities that Dubai has to offer.
Local representatives from retail, food, technology, e-Commerce, fintech, blockchain and other industries attended the meeting.
This meeting comes during a time when Dubai seeks to accelerate its development across future fields, including sustainable tech, and the launch of various initiatives aimed at building the nation's competitiveness.
"Competitiveness is a shared culture in Dubai, and everyone is invited to contribute to its journey of sustainable development," said Sheikh Maktoum.
The local businesses shared plans on reinforcing their role in economic development in Dubai, while the government officials highlighted the incentives and support programs available for establishments in Dubai.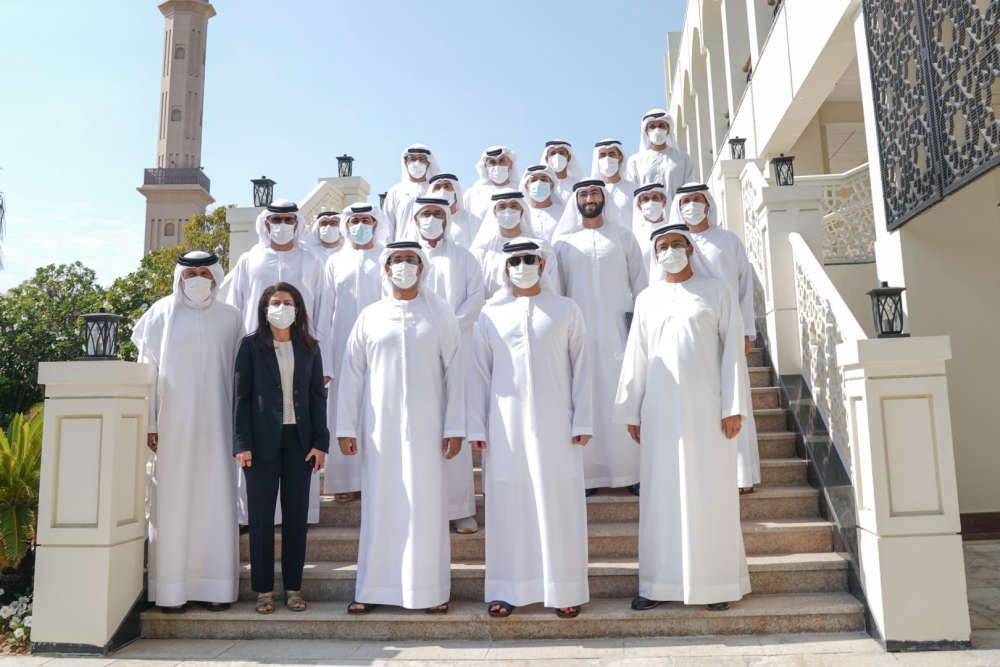 Also present in the meeting were Abdulla Mohammed Al Basti, Secretary-General of The Executive Council of Dubai; Helal Saeed Al Marri, Director-General of the Department of Economy & Tourism in Dubai; Hamad Buamim, Director General of Dubai Chamber; and senior executives from various other government departments attended the gathering held at the Ruler's Court.

More from Business News