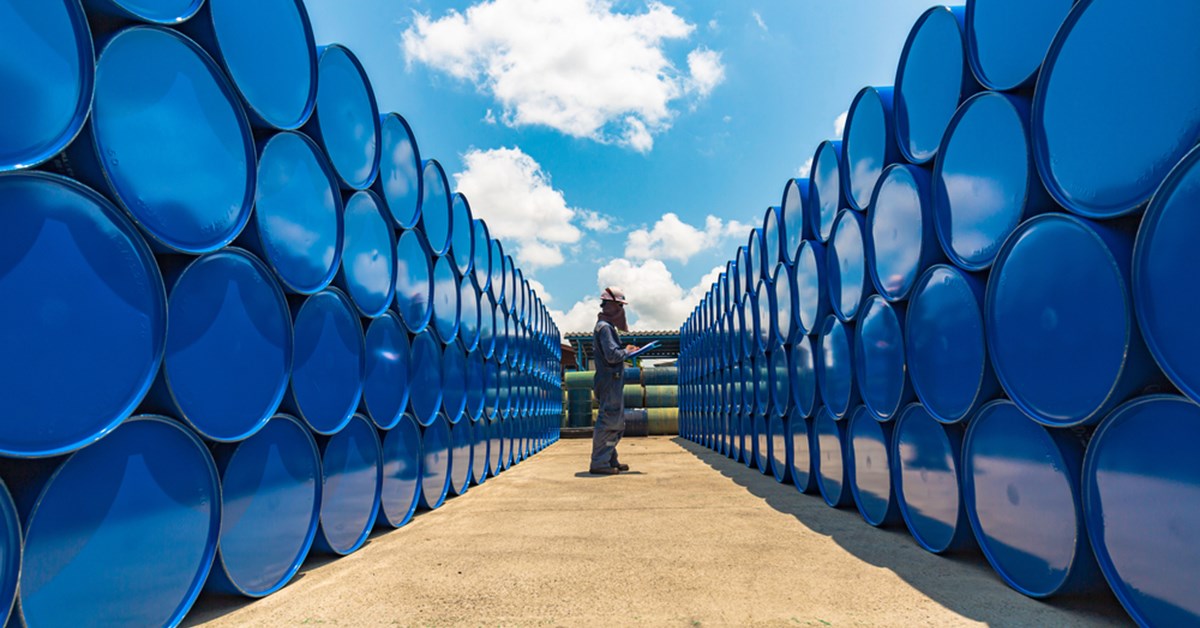 Brent crossed $120 a barrel and other oil futures surged in early trade on Monday, following a Saudi Arabian decision to raise prices for its crude sales in July.
Brent crude was up 91 cents, or 0.8%, at $120.63 a barrel at 0343 GMT after touching an intraday high of $121.95, extending a 1.8% gain from Friday.
US West Texas Intermediate (WTI) crude futures similarly swung upwards by 93 cents, or 0.8%, at $119.80 a barrel after earlier hitting a three-month high of $120.99. WTI gained nearly 1.7% on Friday.
Driving global energy demand
Saudi Arabia, the world's biggest oil exporter, raised oil prices for its largest market in Asia more than expected – a decision analysts attributed to the reopening of major economies in the region and the easing of COVID-19 restrictions that have helped drive energy demand globally.
Saudi Aramco raised the official selling price (OSP) for its main grade for Arab Light crude for Asian customers by $2.10 a barrel from June to $6.50 above the benchmark it uses versus the average of the Oman and Dubai benchmarks, from a $4.40 premium in June.
The market expected an increase of $1.50, according to a Bloomberg survey of refiners and traders.
According to analysts, the situation is a key indicator of a tight supply market despite an agreement by OPEC+ to raise output increases over the next two months.
Increase in output by OPEC+
The OPEC+ move to bring forward output hikes for July and August is widely seen as unlikely to meet demand as the increased allocation is spread across all members.
"While that increase is sorely needed, it falls short of demand growth expectations, especially with the EU's partial ban on Russian oil imports also factored in," Commonwealth Bank analyst Vivek Dhar wrote in a policy note.
Aramco has raised all grades for the northwest Europe and the Mediterranean region, while prices for US customers remained unchanged for the second month in a row, the company said in a statement. It also raised the prices of shipments sold under long-term contracts.
Oil price outlook for 2022
Crude oil has jumped more than 50 percent this year to nearly $120 a barrel, according to data by Bloomberg and Reuters, as oil producers scramble to meet soaring demand.
According to Reuters, Italy's Eni and Spain's Repsol could begin shipping Venezuelan oil to Europe by July to make up for Russian crude, while France was seeking to replace Russian oil and diesel with supplies from the UAE, according to Bloomberg.