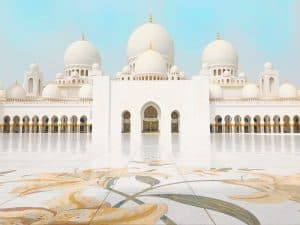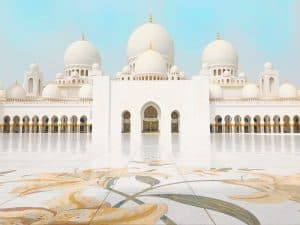 Blockchain services company Casper Labs, developer of the Casper Network, is working with His Highness Sheikh Juma bin Maktoum Al Maktoum's SJM Group of Companies to deploy the Casper Network in the United Arab Emirates. CasperLabs and Lead Ventures will work with government agencies and local businesses enterprises to use Casper's technology.
The move increases Casper Labs' presence in the region, which began with a partnership announced earlier this year. Use cases under consideration include financial services; proven authenticity and sourcing for the Dubai Gold and Commodities Exchange; creation of a national UAE identity solution; certificate, registry and notary signing using a dApp like CasperSign; and university credential verification.
"Our group's vision is aligned with the initiatives of the UAE Government and the regional companies who have consistently accepted and implemented newer technologies in their daily needs. We are pleased to have CasperLabs partner with us to bring its expertise to develop further growth in these sectors," said HH Sheikh Juma Bin Maktoum Al Maktoum, chairman of SJM Group of Companies.
"CasperLabs is honored to be partnering with His Highness' SJM Group of Companies and the UAE on government initiatives. We have seen a remarkable demand for Web3 solutions in this region and we are excited to finally be able to deliver a network that meets the needs of a robust enterprise network. We are honored to be building out the Casper ecosystem in the region with the support of a visionary leader, " said Mrinal Manohar, co-founder and CEO of CasperLabs.