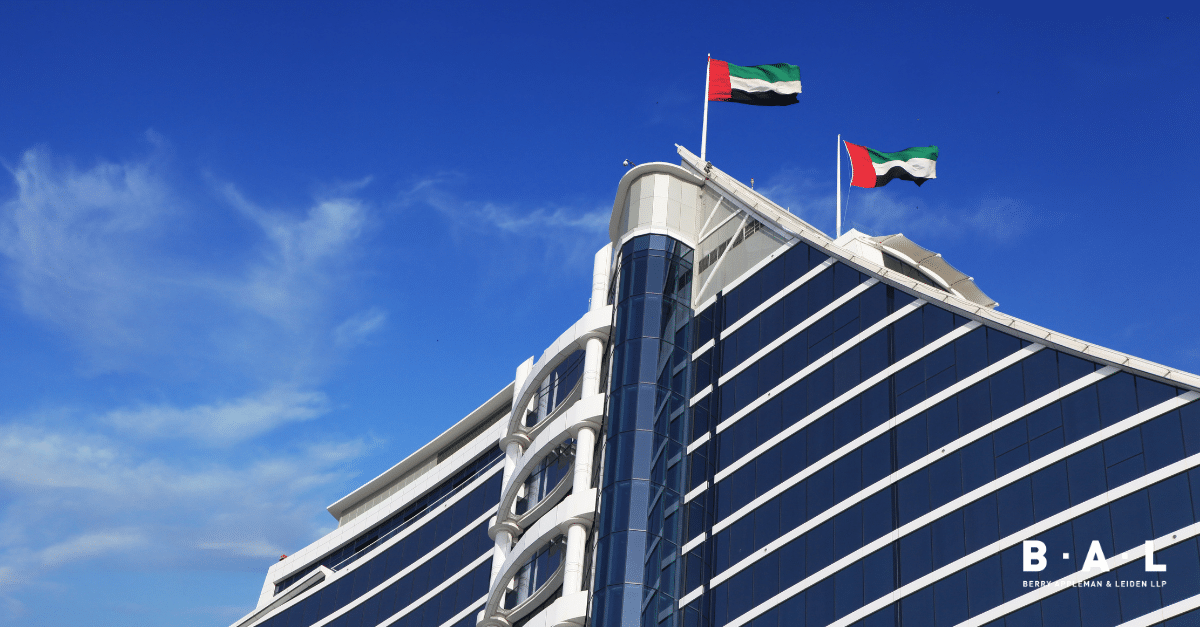 7 Jan 22
UNITED ARAB EMIRATES
IMPACT – MEDIUM
The Emirati government now requires an appointment for those needing to submit biometrics for the issuance of the Emirates Identity Card.
Key Points:
Foreign nationals must book an appointment with the Federally Authority for Identity, Citizenship, Customs and Port Security to submit their biometric data.
Individuals who have booked a biometrics appointment must provide one of the following:

Proof that they are fully vaccinated against COVID-19.
A negative PCR test taken within 48 hours of the scheduled appointment.
Additional Information: If individuals are unable to attend their appointment, they must provide evidence and a reason for not attending and will be scheduled for the following day.
BAL Analysis: The new biometric appointment system may increase the time required to complete the residency visa process. BAL will continue to monitor changes in requirements and will provide more information as it becomes available.
This alert has been provided by the BAL Global Practice group. For additional information, please contact berryapplemanleiden@bal.com.
Copyright © 2022 Berry Appleman & Leiden LLP. All rights reserved. Reprinting or digital redistribution to the public is permitted only with the express written permission of Berry Appleman & Leiden LLP. For inquiries, please contact copyright@bal.com.