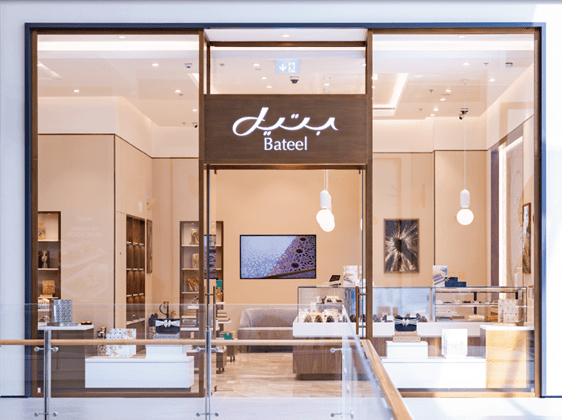 Bateel, an award-winning leader in the international luxury food industry and the region's luxury gifting destination, has launched its newest boutique at Dubai Hills Mall.
The boutique boasts an array of gourmet delicacies, including the brand's organic dates, single-origin chocolates, confectioneries and date-inspired creations.
A homegrown brand with international acclaim, Bateel his present in 15 countries, with 42 boutiques spanning three continents.
Annika Ludwig, director of retail operations at Bateel, said: "The customer journey at this new boutique has been carefully curated with ultimate luxury and customer satisfaction in mind."