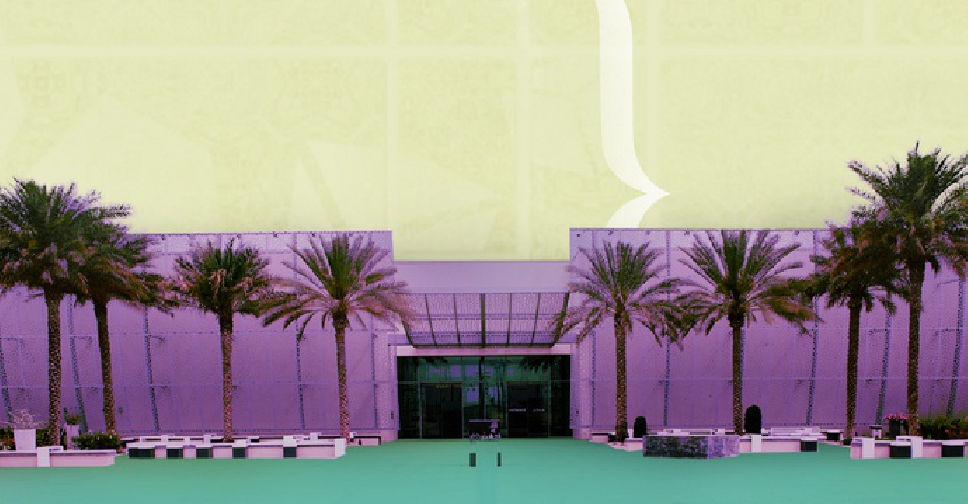 Twitter/(@admediaoffice)
The next edition of Abu Dhabi Art will return to Manarat Al Saadiyat as an in-person live event.
According to the Abu Dhabi Media Office, the opening reception has been scheduled for November 17. Meanwhile, the art exhibition will take place from November 18 to 21.
Abu Dhabi Art 2021 will also continue to have a strong digital presence through a number of online initiatives.
Mohamed Khalifa Al Mubarak, Chairman of the Department of Culture and Tourism in Abu Dhabi, stated, "Abu Dhabi Art is a platform for cultural connectivity, bringing together artists, galleries, institutions and arts professionals and fostering innovation and creativity by connecting them. Whilst the last year has brought up many challenges and issues inherent in the art world, it has also raised opportunities to solve these. This pandemic has shown us that our way forward is through collaboration, adaptation and innovation."
The 13th edition of the event will showcase several newly commissioned installations at locations throughout the capital.
The art-driven experience will stretch from Liwa and Al Ain to the city centre of Abu Dhabi.