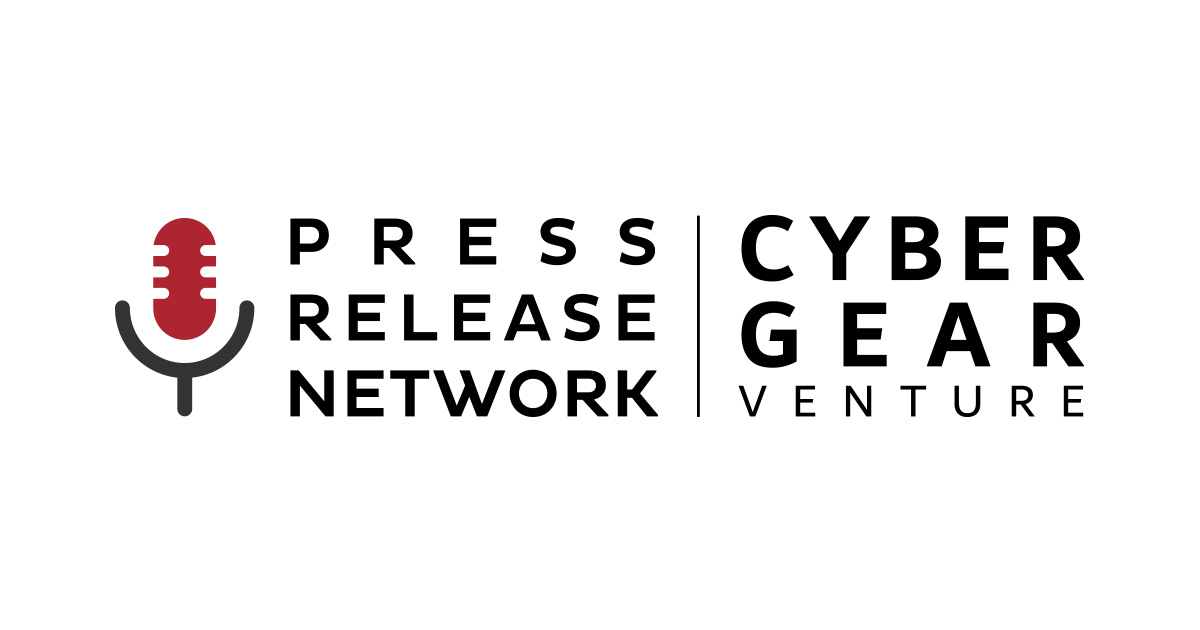 Al-Futtaim Malls today announced the launch of PLEXManagement Services company, to assist landlords and transform the retail landscape across the MENA region. PLEX will focus on supporting businesses in the complete management of retail destinations in countries including UAE, Egypt, Qatar, Saudi Arabia and Morocco with the vision to expand across the GCC and Asia.
Al-Futtaim Malls already has a proven track record of creating both sustainable revenue growth and valueenhancement for investors, while delivering exceptional experiences and exciting shoppingenvironments for customers. Leveraging on the expertise of its parent company, PLEX ManagementServices will offer a full array of services including asset management and development, leasing, and brand experience expertise to shopping malls and retail organizations in the MENA region and beyond. Implementing global best practice and deploying Al-Futtaim Mall's deep understanding of mall management and retail dynamics, PLEX promises to deliver continuous growth and long-term value for its partners.
Timothy Earnest, Group Director Al-Futtaim Malls had this to say: "As a family-owned business and a business deeply rooted in the success of the region, we take a long-term view in everything we do, because we believe that sustainable success requires uncompromising commitment.The Al-Futtaim Group has significantly expanded its business operations through a strategic acquisition plan and has entered several territories, increasing its footprint beyond the GCC and Greater Middle East to encompass, Asia and East Africa.With the launch of our new company, PLEX Management Services, we are continuing to grow and expand, further diversifying our offering to be able to deliver on our commitment to enrich the lives of our customers every day across more of the region by delivering truly exceptional retail offerings."
With a team of seasoned industry experts, Al-Futtaim Malls has a deep understanding andknowledge of retail – both from a shopper's point of view but also as curators of space and landlords to other brands. Al-Futtaim hasa directly managed portfolio including over 9 millionsq ft of retail space across four Malls in the region and two under development.It is part of the Al-Futtaim Group,one of the most diversified and progressive, privately held regional businesses.