Oil and gas investment company ADM Energy has completed the acquisition of a controlling interest in a risk-sharing agreement for the development of the Barracuda field.
ADM said on Wednesday that it now owned a 51 per cent interest in KONH UK Limited, a company that owns a 70 per cent stake in Barracuda.
It will provide technical and financial support to the consortium and will receive favourable accelerated economic terms plus a 15 per cent net profit interest in the field.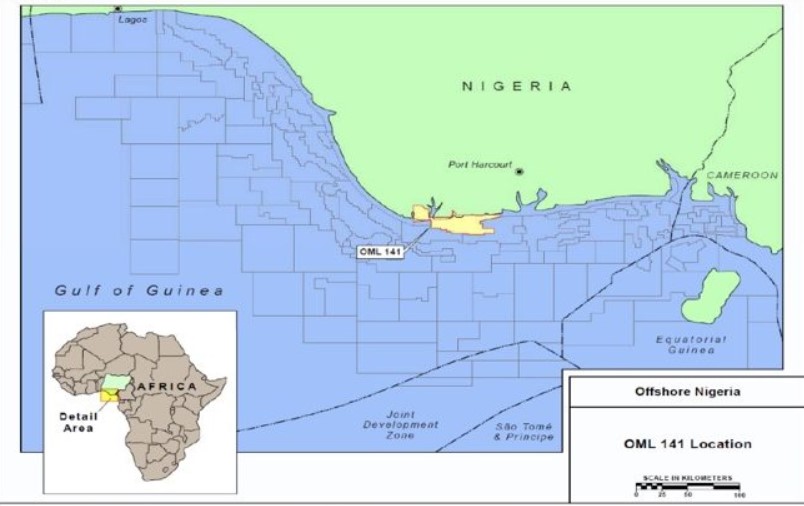 ADM added that the consortium partners would conduct a fresh work programme and a new competent persons report would be made in the coming months.
Looking ahead to the second half of 2021, the company said its internal estimates indicate production of around 4,000 barrels per day may be possible.
Moreover, ADM noted that there may be an opportunity to further increase field productivity from further drilling. In the longer term, a development comprising six wells could yield around 23,000 bopd supported by a 12-kilometre pipeline.
To acquire the interest in Barracuda, ADM paid £180,000 ($250,000) and £395,000 ($550,000) in shares, priced at 7p each. Future contingent payments may see the total deal consideration rise to $1.3 million.
Earlier this month, ADM Energy signed a deal with Eunissel to explore collaboration to develop the Barracuda oil field.
As for the Barracuda field, it sits in the northwest part of oil mining license 141, an area covering 1,295 square kilometres in shallow waters of the Niger Delta.
Four existing wells are already drilled – three wells by Tenneco in 1967 and one well by CNOOC in 2007. The plan is for a fifth well to be drilled to carry out a flow test in the fourth quarter of 2021 which, if successful, will be brought onstream. The intention is that ADM's financing partner Dubai Bridge Investments may fund certain development costs.
Based on existing Barracuda data and field analogues, ADM estimates recoverable oil resources of 73 million barrels from the D-1B reservoir with several other potential reservoir leads to be further appraised after initial production.