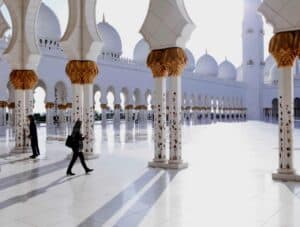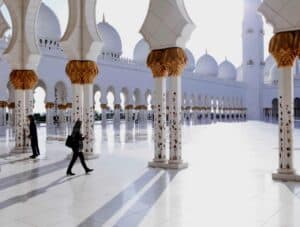 Abu Dhabi-based PayBy, a payments startup, has teamed up with Al Maya Group in order to offer the latter with secure, contactless payment options across 49 of its supermarkets in the United Arab Emirates (UAE).
When shopping at Al Maya supermarkets, customers will be able to present the QR code in their PayBy app, allow the cashier to scan it, and then wait for payment confirmation.
Al Maya supermarkets cashiers will reportedly be using PayBy Smart POS machines to scan the QR Code that's sent on the customer's mobile. Smart POS devices allow merchants to receive or refund money that has been sent as part of a transaction.
PayBy will also be supporting Al Maya supermarkets' digital or online shopping platform.
Additionally, PayBy will be integrated with the Al Maya's mobile app, so that online shoppers can pay on delivery using cashless payment options.
Kamal Vachani, Director at Al Maya Group Director, stated:
"Since the pandemic began, we have consciously pivoted to serve customers in a safe and secure manner, whether in store or through home deliveries. The collaboration with PayBy ensures consumers who choose to shop in store can pay for their baskets using this contactless, swift and convenient payment option. At the back-end, PayBy enhances operational efficiencies, and safeguards staff health and welfare as they are not required to handle cash or cards."
PayBy has also partnered with NT.Payments in order to further expand its operations in the UAE. PayBy users are able to top up their wallets, allowing them to access various financial services, such as paying bills and purchasing goods and services.
NT.Payments reportedly has over 4,500 kiosks installed at high footfall locations across the UAE.
Roman Krasitskii, Director of Commercial Department, NT.Payments, remarked:
"The partnership with PayBy further strengthens our capabilities and expands our user base. NT.Payments kiosks are user-friendly, multi-lingual and ubiquitous in the UAE, installed at malls, high streets, popular eating joints, and tourist destinations, among other places. PayBy customers can access a wider range of services in many more locations now."