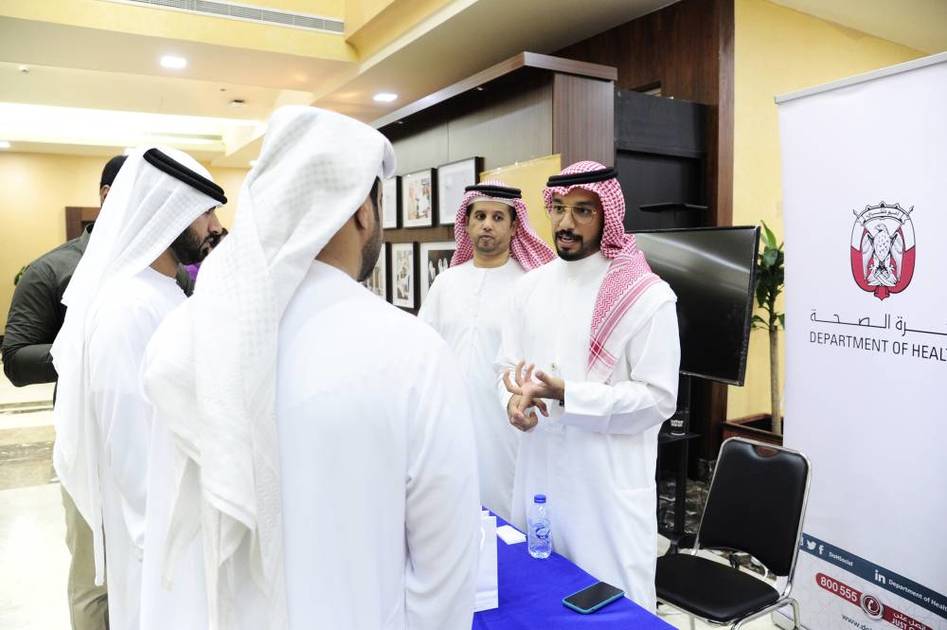 Abu Dhabi:
"Gulf"
The two-day annual employment fair starts on Wednesday at Abu Dhabi University, with the participation of about 50 institutions from the public and private sector, specializing in various fields including engineering, medicine, business, education and others.
The organization of the exhibition is in line with the university's 2027 vision, which is based on continuing to provide students and graduates with knowledge, skills and ways of thinking that qualify them to become successful leaders.
Organized by the Employment and Alumni Relations Office, the exhibition seeks to support the career aspirations of current students and graduates by preparing them for the job market, providing them with a valuable platform to explore job opportunities, education and strengthen their network of relationships with leading companies in the country.
It aims to develop students and graduates to become professional and creative professionals who are able to make significant contributions to the labor market, in and out of the country.
During the exhibition, graduates will have the opportunity to get in touch with leading employment institutions, while students can sign up for upscale educational opportunities that better equip them for the job market.
The office arranges workshops before and after the exhibition, to follow up on areas of competence related to the labor market, such as writing a CV, etiquette for job interviews and sessions about companies present at the event.
Dr. Shakib Farhat, acting dean for student affairs at the university, said: "The university is always keen to explore new ways to advance the experiences of its students and graduates and to better qualify them for the job market. We are pleased with the return of the Career Fair, which is a sign of recovery from the Corona pandemic, at a time when the labor market is more competitive than ever.
"We look forward to welcoming our students and graduates the first and second of June, to connect them with reputable institutions and companies in the region, especially that this year's exhibition session will provide valuable advice on making the best impression during job interviews, and the skills , required, to be ready, "said Dana Saleh, senior director of the office.To enter the job market and important information about job opportunities in various sectors and areas.
She stressed that the office focuses on building strong relationships with leading institutions in the UAE and the region in an effort to connect students and graduates with major employers.