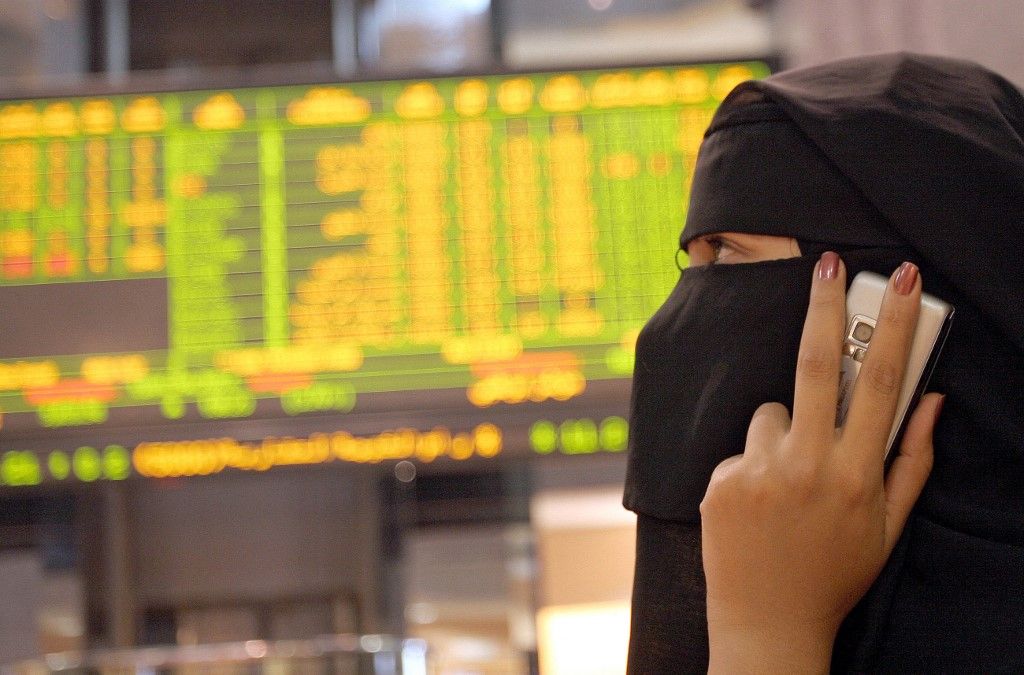 Abu Dhabi's stock market index broke records on Monday, leading in numbers amid neighboring Gulf states.
The emirate's index reached an all time high of 1.1 percent, though nearby Saudi Arabia's index finished flat due to drops in petrochemical shares.
The First Abu Dhabi Bank rose 1.7 percent, and the Abu Dhabi-based business International Holding Company (IHC) recorded an increase of 1.3 percent.
IHC is one of Abu Dhabi's most profitable conglomerates, with diversified assets ranging from healthcare firms to real estate ventures.
The company's website defines it as "a fast growing diversified holding company that is redefining the global marketplace."
Sheikh Tahnoon bin Zayed Al Nahyan, the national security advisor to the United Arab Emirates, serves as the IHC chairman.
Dubai's main share index also rose by .2 percent as the emirate's Dubai Financial Market rocketed to 9.9 percent.
Analysts attribute the gains to Dubai's recent unveiling of an IPO of the emirate's main utility, the Dubai Electricity and Water Authority (DEWA).
The firm is valued at $25 billion, and is predicted to be one of Dubai's biggest listings.
DEWA's IPO is Dubai's attempt to challenge neighboring markets in Saudi Arabia and Abu Dhabi, and is one of ten state-backed firms the emirate is planning to offer stakes in.