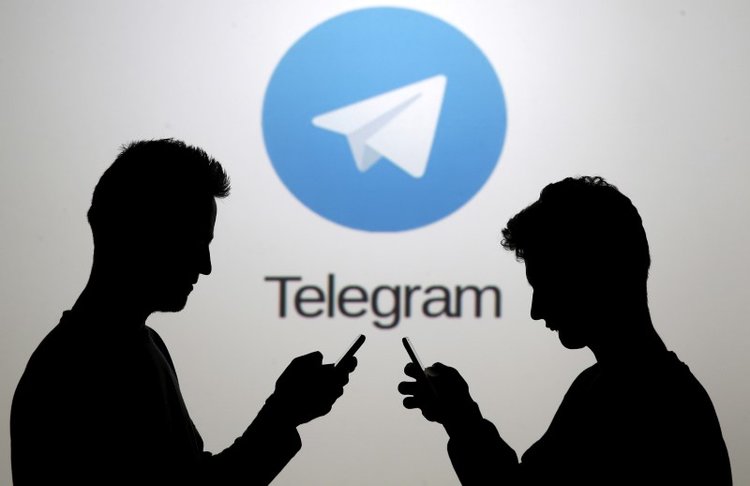 Abu Dhabi state fund Mubadala Investment and Abu Dhabi Catalyst Partners, part-owned by Mubadala, announced on Tuesday they had made a combined investment of $150m in messaging app Telegram.
Mubadala invested $75m in five-year, pre-initial public offering (IPO) bonds of Telegram, while Abu Dhabi Catalyst Partners invested a further $75m.
"Telegram's user base has reached a critical mass that places it amongst global tech giants," Mubadala executive Faris Sohail Faris al-Mazrui said in a statement.
"Telegram is well-positioned for an inflection point that will transform it into a leading global technology company."
Telegram currently has 500m monthly users, according to Abu Dhabi Catalyst Partners.
The company is already headquartered in UAB but it will open a new office in Abu Dhabi as a result of the investment, Mubadala stated.