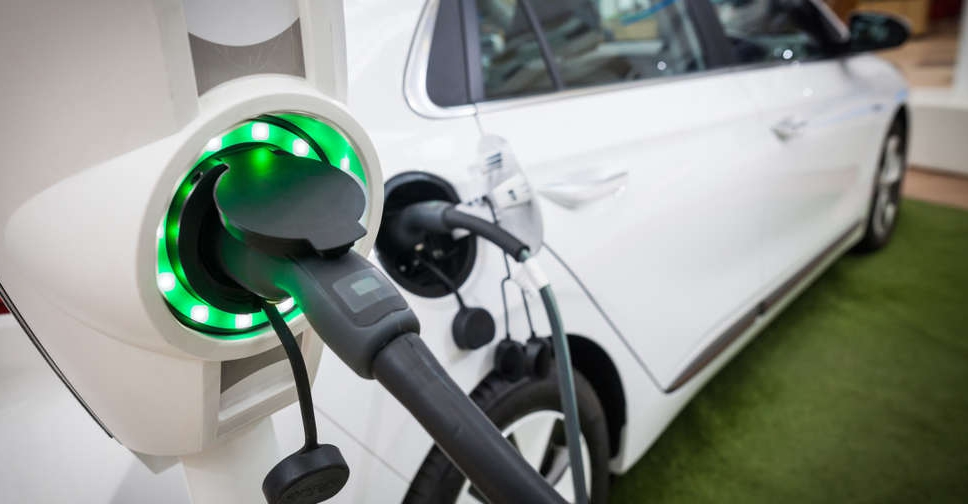 Shutterstock [For illustration]
Abu Dhabi has come up with a regulatory policy for electric vehicle charging infrastructure.
It sets out the requirements and criteria for establishing a network of electric vehicle charging stations across the UAE capital.
Included are aspects related to the ownership, installation, and management of Electric Vehicle Supply Equipment (EVSE), the power supply to EVSE, and the pricing mechanism for end consumers.
The policy also takes into account the economic and environmental impact.
The Department of Energy (DoE) said the initiative is a major step towards encouraging the shift to electric cars and diversifying the sources of energy used in the transition towards electrification.
It also aims to support the transition of the UAE and Abu Dhabi to achieving carbon neutrality within the next three decades.
"Given that the largest demand for energy comes from the industry, construction, and transport, DoE recognises that decarbonising these sectors requires electricity from clean and renewable sources. Therefore, one of our main focuses at DoE is to support the transition of our transportation sector towards electricity and away from fossil fuels," said Awaidha Al Marar, Chairman of DoE.
Abu Dhabi Department of Energy has released a regulatory policy for electric vehicle charging infrastructure across the emirate. The initiative is a significant step towards creating a framework to meet the UAE's Net Zero emissions targets by 2050. pic.twitter.com/vabArgkrk4

— مكتب أبوظبي الإعلامي (@admediaoffice) May 25, 2022
Read more: https://t.co/mpCZQQmSRs

— مكتب أبوظبي الإعلامي (@admediaoffice) May 25, 2022

More from Business News