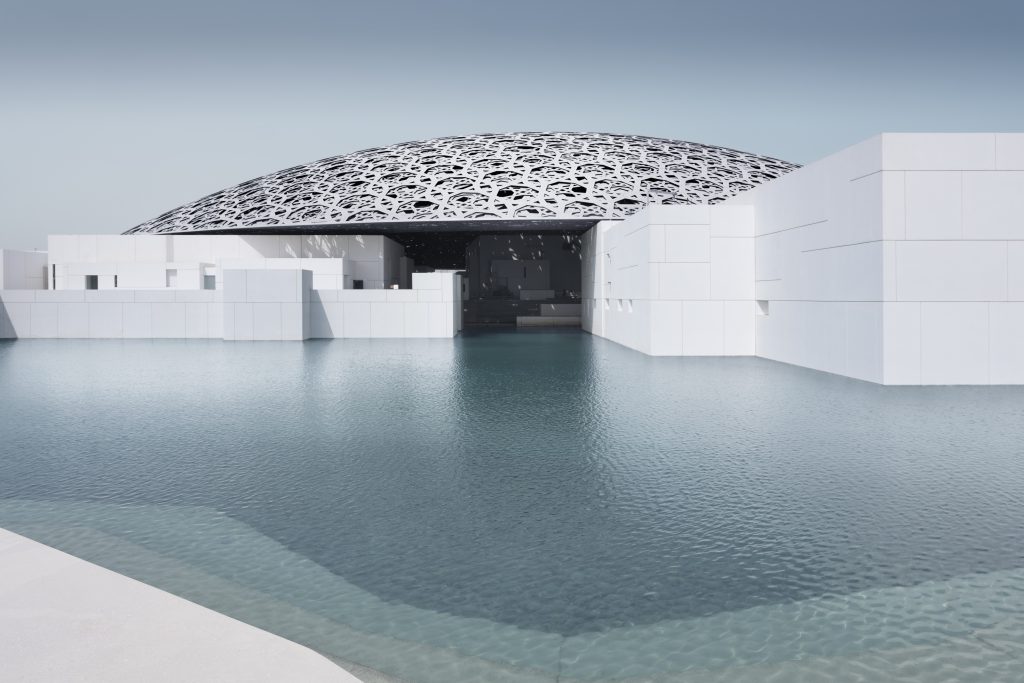 Abu Dhabi is set to invest $6 billion in cultural and creative industries after already committing $2.3 billion to projects in the sector, reports the Financial Times.
Saudi Arabia is also creating a host of attractions as part of Vision 2030, which aims to diversify the economy in order to reduce the country's reliance on oil. These include NEOM and AlUla.
Abu Dhabi will use the funds to build museums and invest in media, gaming, music, cultural heritage, architecture and the arts, with a "substantial portion" going towards developing museums on Saadiyat Island.
"In terms of growth, we know creative industries are going to be a major contributor to GDP here in Abu Dhabi," Mohamed Al Mubarak, chair of the emirate's department of culture and tourism, told the FT.
Plans for museums on Saadiyat Island
"The oil-rich capital of the United Arab Emirates launched a separate $13.6bn stimulus package in 2019 to prepare the emirate for a post-oil future," he added.
"It is accelerating diversification plans as it emerges from the coronavirus pandemic with a renewed focus on economic development."
Abu Dhabi already employs 20,000 people in the creative and cultural sector, and hopes to create another 15,000 jobs over the next four years.
"We are an evolving state that is evolving with our times," Mubarak said. "We have already this year seen massive policy changes, so you can see how forward thinking we are becoming."
UAE to diversify economy away from oil
Yas Island in Abu Dhabi is one of the world's fastest growing leisure and entertainment destinations, with offerings including Ferrari World, Yas Waterworld, and Warner Bros World.
Miral recently announced that Yas Island is on track to become a totally contactless destination through facial recognition technology called FacePass.
"Yas Island theme parks will be the first in the region to implement complete contactless access and payment solutions," said Mohamed Al Zaabi, CEO of Miral.
Image: Louvre Abu Dhabi