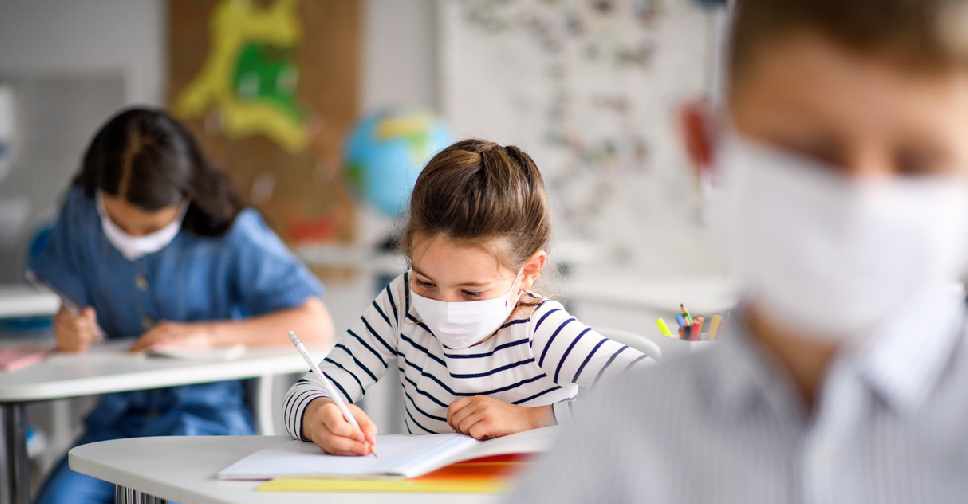 iStock (illustration)
Private schools in Abu Dhabi will have reduced hours for students during the holy month of Ramadan.
ADEK said it had issued a set of guidelines regarding Ramadan timings to schools in the capital, highlighting that total "school day should not exceed five hours".
"The school cannot start before 9:30 am and must end before or at 3:30 pm," the education regulatory body said.
"Each school is expected to cover the full content of the core subjects during those hours, and to consult with parents while selecting the appropriate schedule."
The holy month of Ramadan is expected to begin on Monday, April 12, or Tuesday, April 13, depending on the official announcement by the moon-sighting committee.