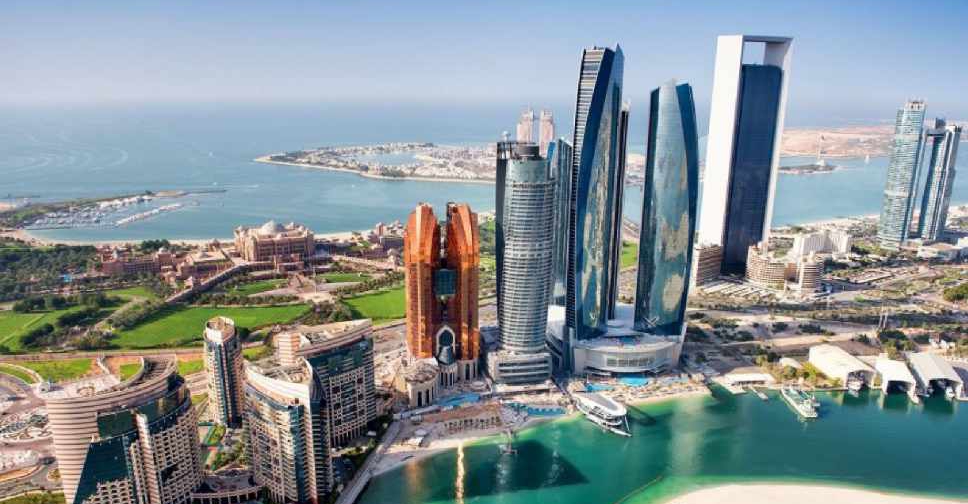 File Picture
The UAE capital has launched a unique programme to attract talented professionals, students and investors in priority sectors to make the vibrant Abu Dhabi their home.
'The Thrive in Abu Dhabi' campaign will provide long-term visas and paths to citizenship to empower eligible expats, who will support the emirate's strategy to develop key areas such as culture, healthcare, research and development and real estate.
It will allow students and PhD graduates to expand their horizons, with special focus on A.I. and coding, while those excelling in sectors like science, engineering, healthcare, education or sports can accelerate their career further with a strong foothold in the global trade hub.
Innovators can turn their idea into reality – with incredible access to funding and incentives, while investors can tap into major growth opportunities by expanding their business in key areas including financial services, ICT, health services & biopharma, tourism and AgTech.
The initiative is in line with the UAE's strategy to diversify the economy, and follows last month's announcement to offer Emirati citizenship to expats.
More details about the programme will be available online or by dialing 02 666 4442 (outside UAE) or 800 555 (within UAE).
Thrive #InAbuDhabi launches, with long-term visas and paths to citizenship to empower talent working, creating and studying to make the emirate their home, contributing to growth in #AbuDhabi's priority sectors. pic.twitter.com/GVzFBS5SlT

— مكتب أبوظبي الإعلامي (@admediaoffice) February 11, 2021
More from Business News