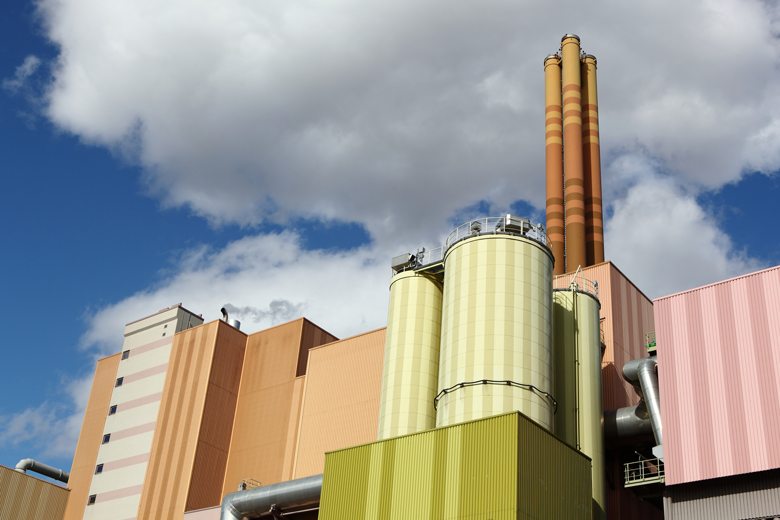 11 Nov 2021
Abu Dhabi-based Emirates Water & Electricity Company (Ewec), in partnership with Abu Dhabi Waste Management Centre (Tadweer), has invited firms to prequalify for a waste-to-energy (WTE) project, which will developed under the independent power producer (IPP) model
Abu Dhabi-based Emirates Water & Electricity Company (Ewec), in partnership with Abu Dhabi Waste Management Centre (Tadweer), has invited firms to submit prequalification documents for a waste-to-energy (WTE) project, which will developed under the independent power producer (IPP) model.
Developers have been invited to submit prequalification entries by 24 November for the waste-to-energy project.
The planned WTE plant will be located near the existing Al-Dhafra landfill site in Abu Dhabi, and will have an expected processing capacity of between 600,000 and 900,000 tonnes of waste per year.
Energy & Utilities reported in March that more than 80 companies submitted expressions of interest (EOI) in February. Major developers believed to have submitted EOI include:
Acciona (Spain)
Acwa Power (Saudi Arabia)
CNIM (France)
Hitachi Zosen Inova (Japan)
Itochu (Japan)
Masdar (local)
Mitsubishi Corporation (Japan)
Mitsui (Japan)
Marubeni Corporation (Japan)
Sojitsu (Japan)
Suez (France)
Veolia (France)
The successful developer will own up to 40 per cent of the special purpose vehicle (SPV) established to develop and operate and maintain the project. The Abu Dhabi government will hold the remaining 60 per cent.
More information about the project and how to submit EOI can be found on the Ewec website.
Energy & Utilities reported in October that Ewec and Tadweer had appointed advisers for two planned WTE projects in Abu Dhabi.
According to sources close to the project, Denmark's Ramboll has been selected as technical adviser, UK law firm Ashurst as legal adviser and the local Tribe has been appointed as financial adviser for two WTE projects which will have a total power generation capacity of up to 150MW and the capacity to process up to 1.5 million tonnes of waste per year.
Want more Energy & Utilities insight?
Whitepaper: GCC energy transition, by Frost & Sullivan
Get insight and analysis on the investments required in transmission and distribution (T&D) infrastructure and technologies to ensure that GCC power sectors are equipped to deliver some of the world's most ambitious clean energy programmes.