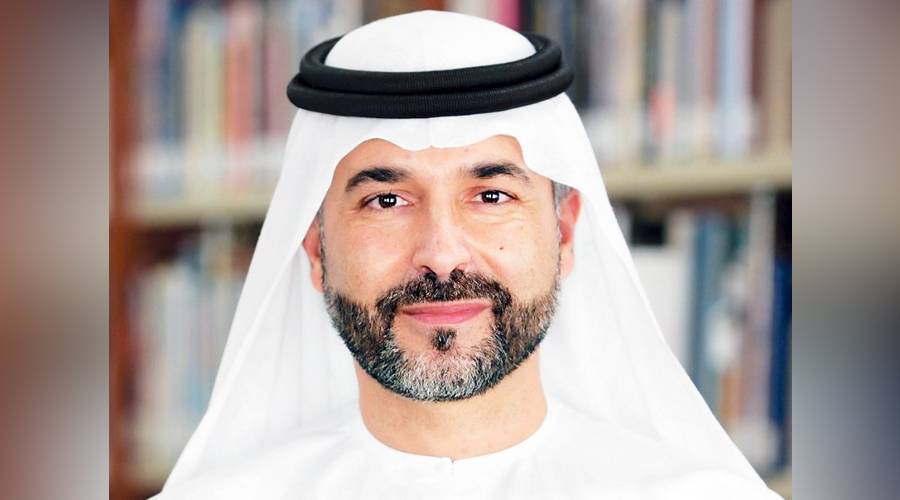 Sharjah: Prince Al-Sunni
Dr. Fadi Ahmed Al-Aloul, dean of the College of Engineering at the American University of Sharjah, revealed the number of College of Engineering graduates who have reached 7,661 students since its inception in 1997.
Al-Aloul told "Al-Khaleej" that the College of Engineering has developed its strategic plan for the academic year 2022-2023 to become one of the leading engineering colleges in the world, increase its attraction to talented students and empower faculty members, by provide a strong research environment and increase community participation.
He pointed out that projects by students and faculty members at the college ranged from projects in the production of energy from food waste and water purification technology to the development of innovative treatments for breast cancer and the use of robots to help the visually impaired so students and faculty members in the College of Engineering continue developing some of the most innovative solutions to global problems.
He explained that the College of Engineering is one of the best engineering colleges in the Middle East and continues to empower the next generation of innovators, independent thinkers, global citizens, entrepreneurs and influential leaders in the future of the world. Our efforts have already paid off, as the 2022 QS World University Rankings show that college graduates are the best choice for business owners in the UAE.
He added: "We are proud of our achievements, but we aim to become one of the 200 best engineering colleges in the world within the next five years. We have placed our students among our highest priority and have developed a strategy that focuses on attracting, retaining and supporting students as they begin their careers or pursuing their master's studies at leading international universities.We also want to empower faculty members and provide the resources, resources and environment that enable them to excel As we believe in the importance of our social responsibility, we seek to increase partnerships with educational institutions and industries to promote research, innovation and entrepreneurship in areas of global importance that are in line with the innovation agenda in UAE. "
He said our understanding of the technological needs of this rapidly evolving world and our relationships with industries gave us the opportunity to design our programs to meet global challenges and help achieve the goals of UAE Centennial 2071. We are constantly reviewing our curricula and develop ourselves so that our students constantly stay aware of everything new in the world of technology.