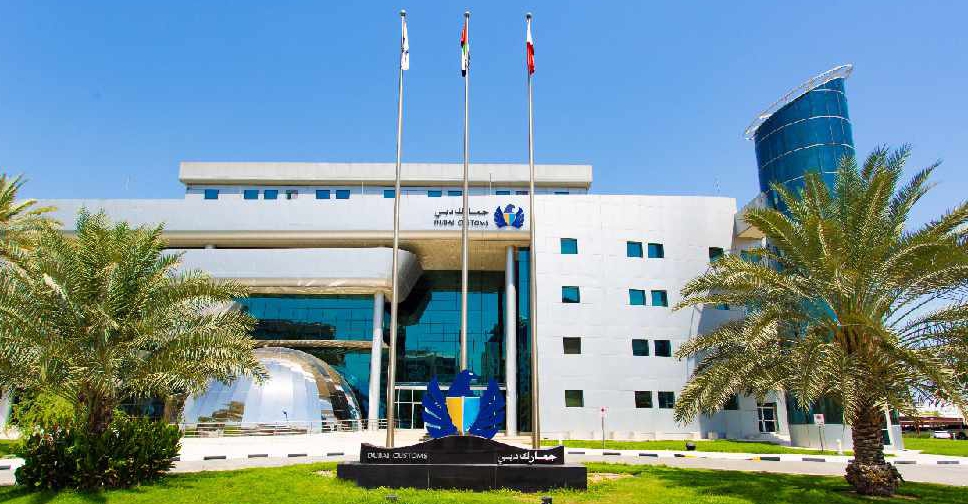 @DXBMediaOffice/ Twitter
Officials at Dubai Customs seized 56 kg of narcotics during the first quarter of this year at Dubai Airports.
The drugs were confiscated between January and March, and were part of 204 seizures of various illegal items.
The Passenger Operations Department at Dubai Customs inspected as many as 4 million pieces of baggage from two million passengers on 7,417 inbound flights during the three-month period.
The department plays a crucial role in streamlining passenger flow and preventing the entry of prohibited items.
It uses artificial intelligence and other high-end technology to streamline procedures.
"These include iDeclare application, which enables passengers to declare their belongings reducing time needed to complete customs routine to less than 4 minutes, said Ibrahim Kamali, Director of the Passenger Operations Department.
"The Department continuously develops new creative projects to boost efficiency of procedures at the airport, and we have raised the number of inspection officers to 822, supported by 77 screening systems (58 systems for bigger baggage and 19 devices for handbags," he added.
.@DubaiCustoms deals with 4 million bags, makes 204 seizures at airports in Q1, 2021. #Dubai https://t.co/nRSHiQxres pic.twitter.com/qBjzYwRqdx

— Dubai Media Office (@DXBMediaOffice) April 24, 2021