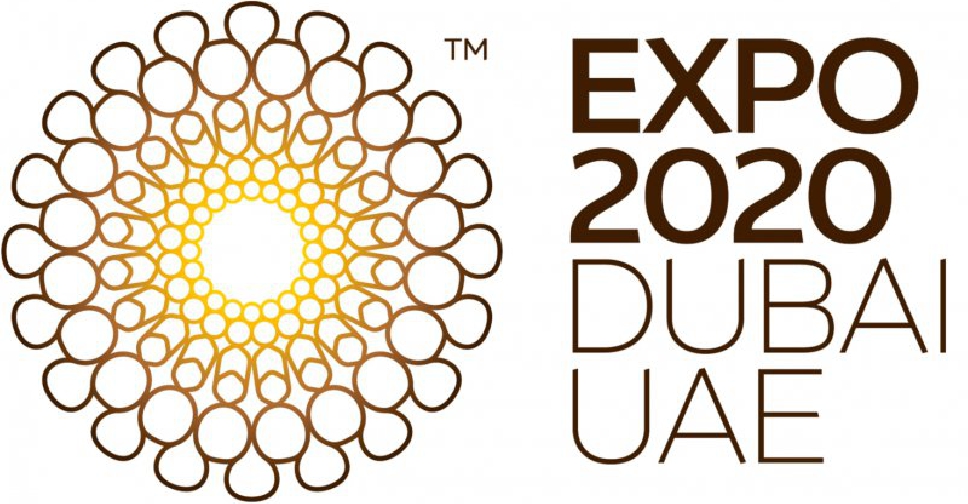 File photo
The UAE's most anticipated event is now just a few hours away, and here's where you can stream the Expo 2020 Dubai opening ceremony live as it kicks off today at 7:30 pm.
The ceremony will be live-streamed on big screens across malls, airports, hotels and other famous landmarks in the city.
All in all, it will be broadcasted across over 430 locations in the UAE.
You can also watch it from the comforts of your home as the ceremony will be streamed live on Expo TV, virtualexpo.world and Expo 2020 Dubai Youtube channel.
This will be followed a night later by three firework displays in Dubai, marking the first full day of the Expo in a spectacular visual celebration.