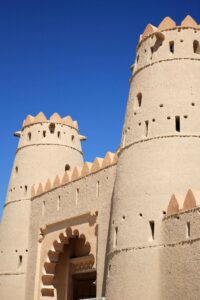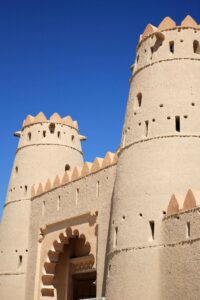 First Abu Dhabi Bank (FAB)-owned online wallet Payit has entered a partnership with digital support services provider PLATX Omni Channel Conversational Commerce in order to offer a new solution for UAE-headquartered merchants.
The two firms said they'll enable UAE's merchants to obtain customer payments through the widely-used social messaging app WhatsApp. The service will require merchants to share their WhatsApp-enabled mobile phone numbers with their clients.
A chatbot will then walk clients through the payments process, and merchants will be able to get real-time payment confirmation.
This will reportedly be the very first WhatsApp-enabled B2C retail payment service to be introduced in the Middle East. The only other WhatsApp-based payment service in the region is PayBot. The chatbot app is used to support mobile bill payments as well as recharges.
Ramana Kumar, CEO of FAB subsidiary Magnati, stated:
"The solution was designed in line with our robust multi-level encryption to ensure all transactions are secure. At Payit, we continue to introduce such innovative solutions to support our merchant partners especially in the SME segment with robust, cost effective seamless digital checkout experience as well as expand upon payit's many services to provide a comprehensive digital wallet that serves our customers' evolving needs."
The digital wallet was introduced back in 2018, and is currently being offered to any UAE resident or individuals carrying a valid Emirates ID.
As reported by Fintech News Middle East, the UAE has several cross-industry service providers that have been focusing on digital wallets. This reportedly includes payment apps that are based on NFC tech, including Apple Pay and Samsung Pay.
Firms like telecom operator Etisalat or digital commerce marketplace noon have introduced their own digital wallets for clients. Fintech-focused firms have been including third-party digital wallet providers, such as Payit or klip.
Digital or online wallets can potentially play a key role in supporting cashless transactions across the MENA region.