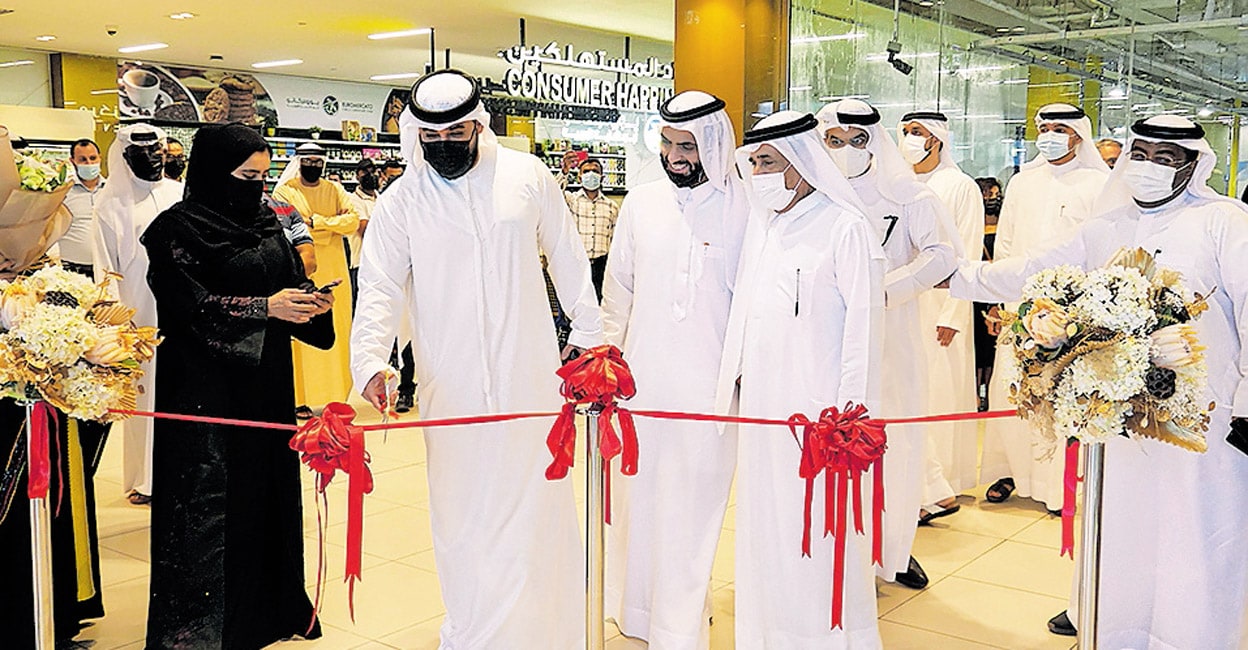 Dubai യൂണിയ Union Coop, the largest consumer cooperative in the UAE, has opened its 23rd branch in Jumeirah 1. The event was inaugurated by CEO Khalid Humaid bin Diban Al Falasi.
Chairman Ali bin Abdullah Al Shafar and various departmental directors and top officials were present.
The 1,05,533 sq ft building was constructed at a cost of over Rs 80 crore. Officials also announced a 74% discount on various products during the inauguration.