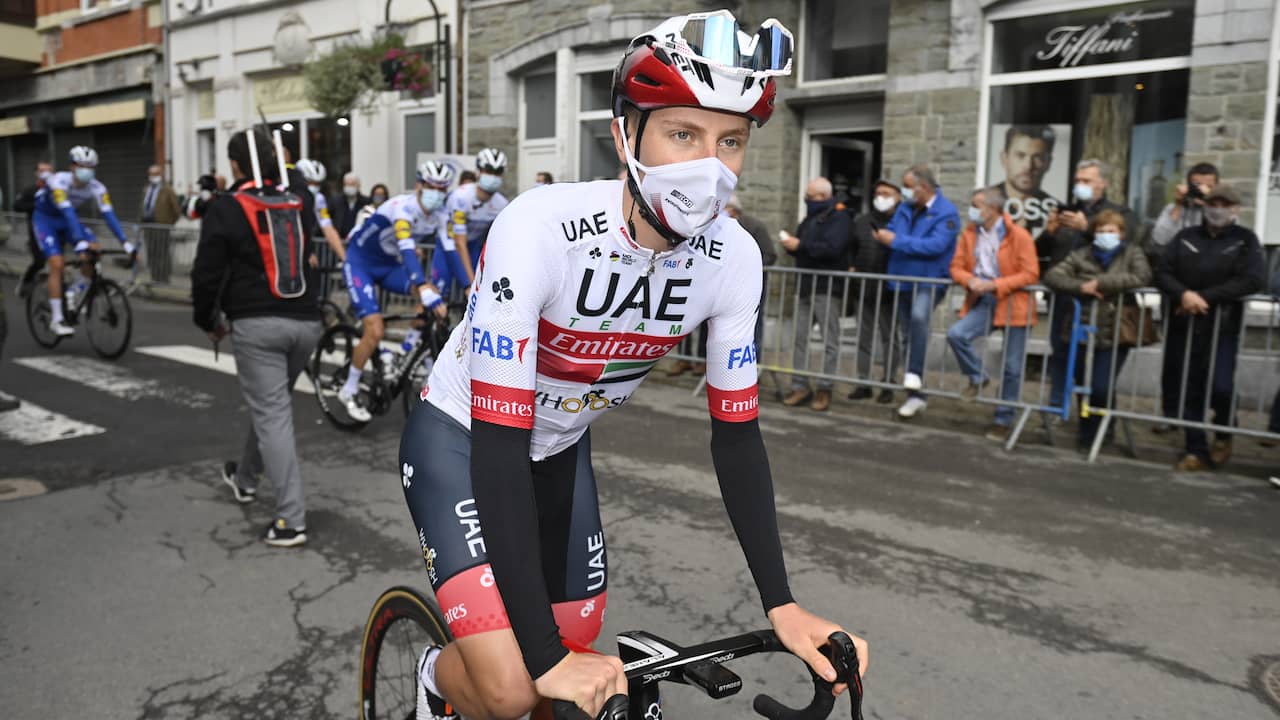 UAE Team Emirates riders and staff, including Tour de France winner Tadej Pogacar, were given the COVID-19 vaccine on Friday.
The WorldTour team was one of the formations that was seriously affected by the corona virus in 2020.
"The whole team is very happy that we were given the opportunity to protect ourselves and others by taking the vaccine. We are proud that the country has taken a leading role in getting back to normal as soon as possible", team boss Mauro Gianetti said in a statement.
Gianetti announced at the beginning of December that UAE Team Emirates would be vaccinated at a training camp in Abu Dhabi at the beginning of January.
In total, 27 riders and 32 staff members of the team have now received the vaccine from the Chinese company Sinopharm.
Top sprinter Fernando Gaviria, among others, became infected with the corona virus in February after he had come into contact with two infected staff members during the Tour of the United Arab Emirates.
The Colombian had to be treated in hospital after a quarantine period and was discharged two weeks later.
In October, Gaviria tested positive for the corona virus again during the Giro d'Italia.
UAE Team Emirates is currently preparing for the new cycling season.
The first WorldTour race is the Tour of the United Arab Emirates at the end of February.