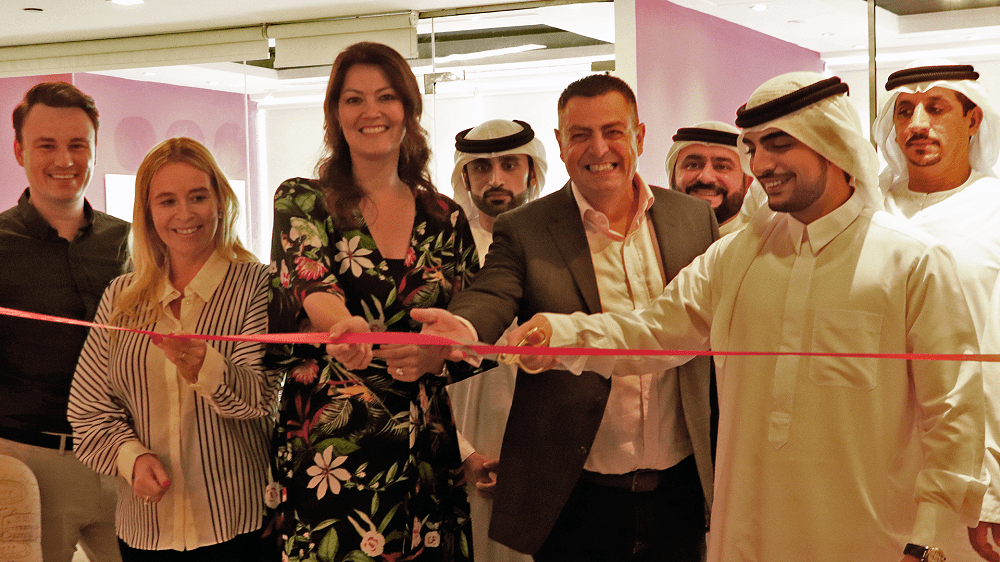 His Highness Sheikh Mana bin Mohammed bin Rashid bin Mana Al Maktoum signed an exclusive local partnership agreement with Dubai-based global travel platform Welcome to the UAE.
Welcome to the World is a new global travel and tourism initiative that promotes direct bookings by bypassing commission-driven aggregators. It offers travel and tourism operators the opportunity to create their own online merchant profiles via a free-of-charge option or with a fixed yearly fee, which leverages the content revitalization features. At the same time, individual users can create complimentary personal accounts to unlock a world of welcoming benefits.
The platform, launched in December 2020, showcases the most popular hotels, restaurants, attractions and experiences of 175 global tourism hot spots. Soon after the launch in Dubai, a franchise agreement with an inspirational partner in the Netherlands was signed.
Preparations are currently well underway for similar agreements with partners in France, Greece, Italy, Qatar and Mexico.
Naim Maadad, founder of Gates Hospitality and board member of Welcome to the UAE, emphasized the new initiative would go a long way in connecting the world in times to come. "I am absolutely delighted and extremely excited to be part of the launch of Welcome to the World as a global collection and trendsetting collaboration of tourism and hospitality experiences," he said.