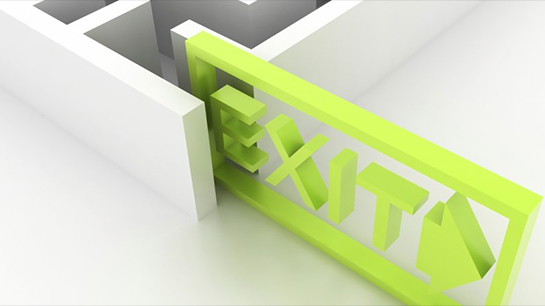 Indian-government-controlled reinsurer, GIC Re, has decided to move its MENA operations in Dubai to GIFT City in Gujerat where it has maintained a presence since 2017.
Sources said that the move is part of measures taken by the Indian government to promote GIFT City for international business and to retain financial business in India, reported Times of India.
"Following a review of the branch operations, it has been decided to underwrite business emanating from the MENA region (both new and renewal), effective 3 July 2021, from Gujarat International Finance Tec-City," GIC Re said in a letter addressed to all partners.
The Dubai office, which had served as an important international business centre for the reinsurer ceases to underwrite business.
GIC Re started international operations in Dubai in 2007, where it provided reinsurance services to the African continent. GIC Re says that it will continue to service the underwriting and claims run-off from business underwritten earlier.
Strengthening the importance of GIFT City
Mr Satyendra Shrivastava, senior partner of the Indian law firm Consortia Legal, told Times of India, "This move underlines the importance being accorded to GIFT IFSC by the national reinsurer, which already has a presence there."
"With the unified regulator IFSCA (International Financial Services Centres Authority) in place, business activity has picked up the pace. For example, aircraft leasing and financing have commenced in GIFT IFSC," Mr Shrivastava said.
The IFSCA was established on 27 April 2020 to regulate and develop financial activities in International Financial Services Centres (IFSCs) in the country. The first and only IFSC in India to date is the Gujerat International Finance Tec-City (GIFT). The IFSCA is set to issue a new regulatory framework that is expected to be finalised soon.