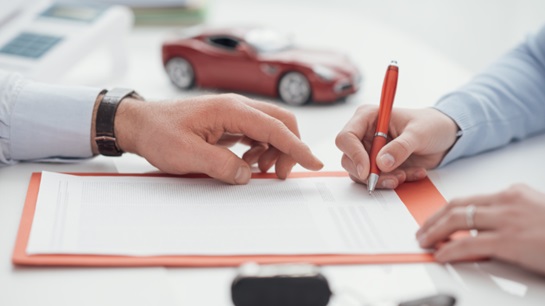 Owners of electric cars are calling for amendments to the terms and conditions stipulated in the unified motor insurance policy that they feel has not kept pace with developments in the electric vehicle arena.
Several owners complain about the length of the repair period in cases when their cars were involved in accidents. The repair period can extend to two months due to the lack of spare parts at workshops. However, insurers generally provide for the use of an alternative car up to 10 days under the unified insurance policy, reported Emirates Today.
There are no direct agencies of electric vehicle manufacturers in the UAE that would be able to supply needed spare parts quickly. In addition, agencies outside the country have a panel of repair workshops, and the latter do not stock spare parts but acquire them only when the components are ordered.
Mr Bassam Chilmeran, CEO of Abu Dhabi-Headquartered Al-Wathba National Insurance Company, told Emirates Today, "Electric cars at the present time take time to be repaired, due to the lack of direct agencies in the country, but with the increasing use of this type of cars, agencies will inevitably be present to be close to customers."
He added, "Choosing a car usually involves several elements, including maintenance and repair services, and this is what individuals should take into account when buying a vehicle."
The number of electric vehicles is increasing in the UAE. In Dubai, for instance, the total number of electric vehicles until the first quarter of 2021 reached 2,473, while the number of hybrid vehicles reached 6,016, making the total number of green vehicles registered in Dubai to 8,489 vehicles.