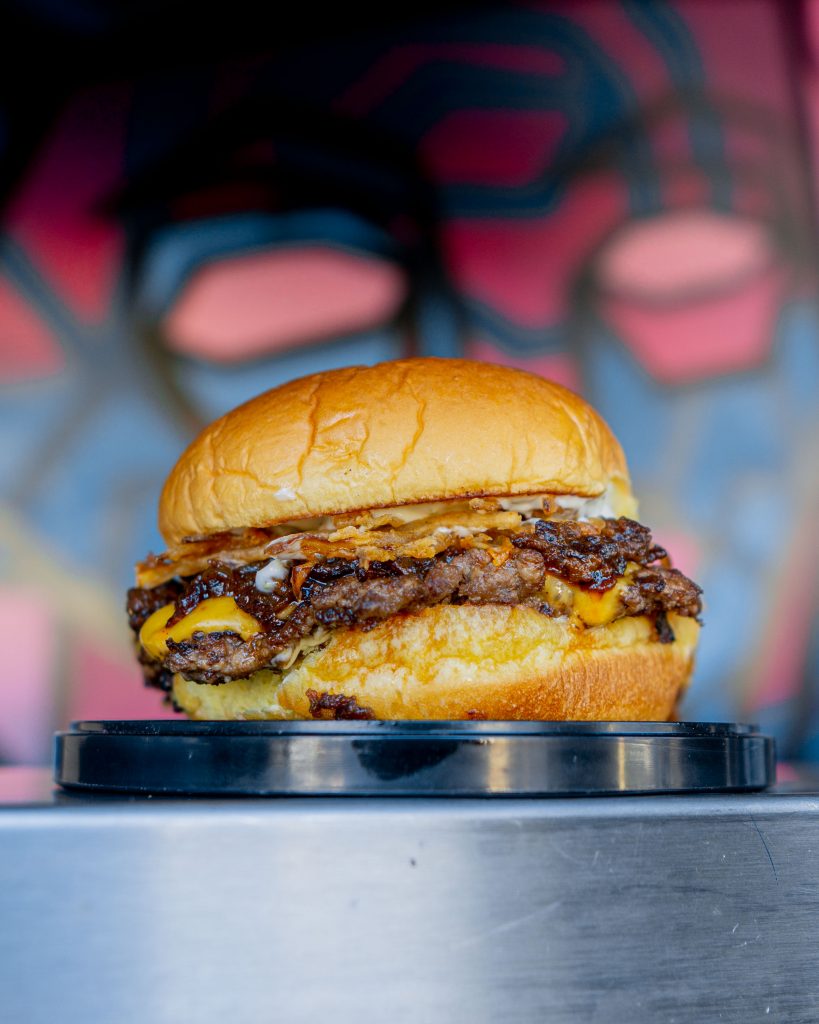 Dubai's homegrown burger brand High Joint has revealed its plans for expansion in Saudi Arabia, with multiple locations to be launched and operational in Riyadh by mid-November this year. Pop-ups by High Joint at major events in the Saudi capital are also in the pipeline.
From its humble beginnings as a hole-in-the-wall in Al Manara nearly three years ago, to two — soon to be three — locations across Dubai, High Joint has grown by leaps and bounds. It has implemented a city-wide delivery operation, collaborated with leading chefs such as Reif Othman and brands including Puma, as well as winning multiple awards, namely being recognized as one of the best burgers in town.
Representing the brand's first project overseas, High Joint will create an all-new menu that takes into consideration the different flavor preferences of Saudis while paying tribute to its roots by putting Dubai's favorite burgers on the menu, including bestsellers such as the High Jamz, Waffle Waffle, The H and the High Chicken.