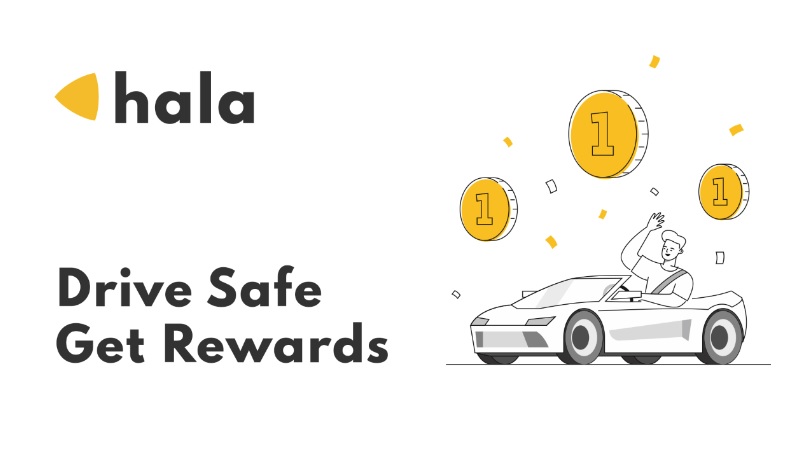 Abu Dhabi based Insurtech, Hala, has raised $5m led by Entrée Capital, with participation from Mubadala Investment Company, EQ2 Ventures, Global Founders Capital, 500 Startups, and Hambro Perks Oryx Fund. The funds will be used to expand its new products such as home insurance, as well as growing the company further in the rest of the Middle East, starting with Saudi Arabia.
The company first launched in 2018 aiming to reconcile payments between motor insurance companies in the UAE using blockchain. In the last quarter of 2020, Hala switched gears and shifted efforts to revolutionize and disrupt the Insurtech industry by making insurance lovable, affordable and accessible.
Having dealt with insurance difficulties from the customer's perspective, Walid Dib and his brother Karim Dib were frustrated with how the industry lacked digitization, transparency and most of all, empathy. So they launched Hala, which is today proud to have thousands of customers and hundreds of 5-star reviews.
"People would love insurance if insurance loved them back. The region's insurers have focused too hard on selling a product before understanding the customer's knowledge and preferences. Hala aims to bridge the gap between insurance misconceptions and people's needs. We're proud to have partnered up with the regional and global investors to make this vision a reality" says Walid Daniel Dib, the CEO and co-founder of Hala.
Hala prides itself in being customer-obsessed and is focused on protecting peace of mind through transparency, helping customers insure the things they love, without paying prices they hate – all in a simple easy-to-use product.
"We met Karim and Walid last year and we're immediately taken by their startup mentality, their will to succeed and their ability to analyze and build Hala with very little capital. From a serendipitous meeting, our relationship has grown and we found their approach to build a tech driven, disruptive insurance company in the Middle East to be an exciting prospect so we have put our full weight behind the team and look forward to many successes ahead" Avi Eyal, co-founder and Managing Partner, Entrée Capital.