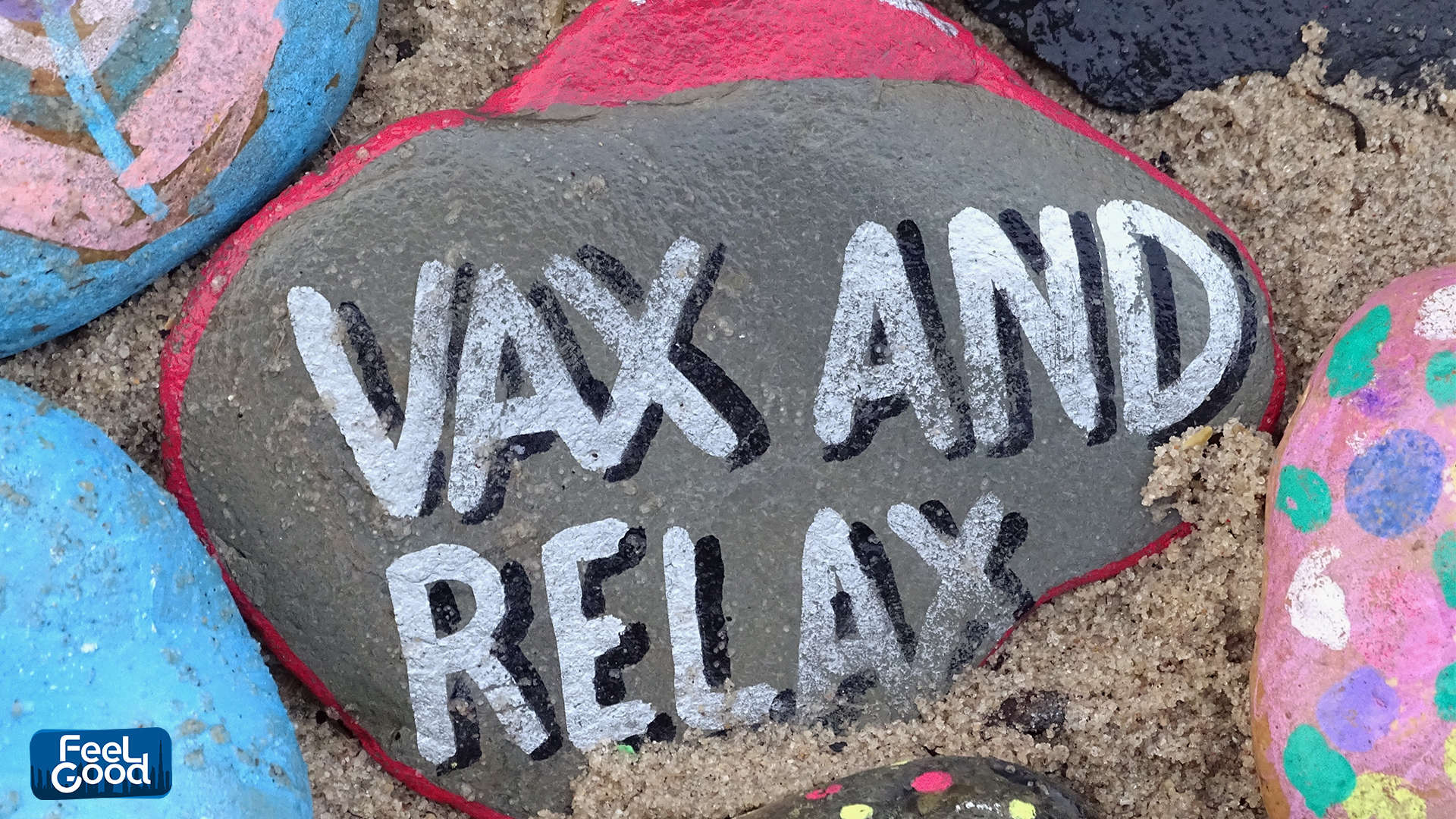 All hail the UAE's vaccination drive!
We're now the world's most jabbed country, pushing the archipelago of Seychelles into second place.
Dubai 92 has been monitoring Bloomberg's Vaccine Tracker, which reveals that the UAE has administered enough vaccinations (over 15 million doses and counting) to cover 72.4% of its population of nearly 10 million.
As for Seychelles? Enough doses to cover 71.7% of its population, which clocks in at just under 100,000.
The statistics follow news that Dubai will "double" its efforts in order to ensure that the city is ready to host Expo 2020, which kicks off on October 1st – that's only 86 days away, in case you're wondering.