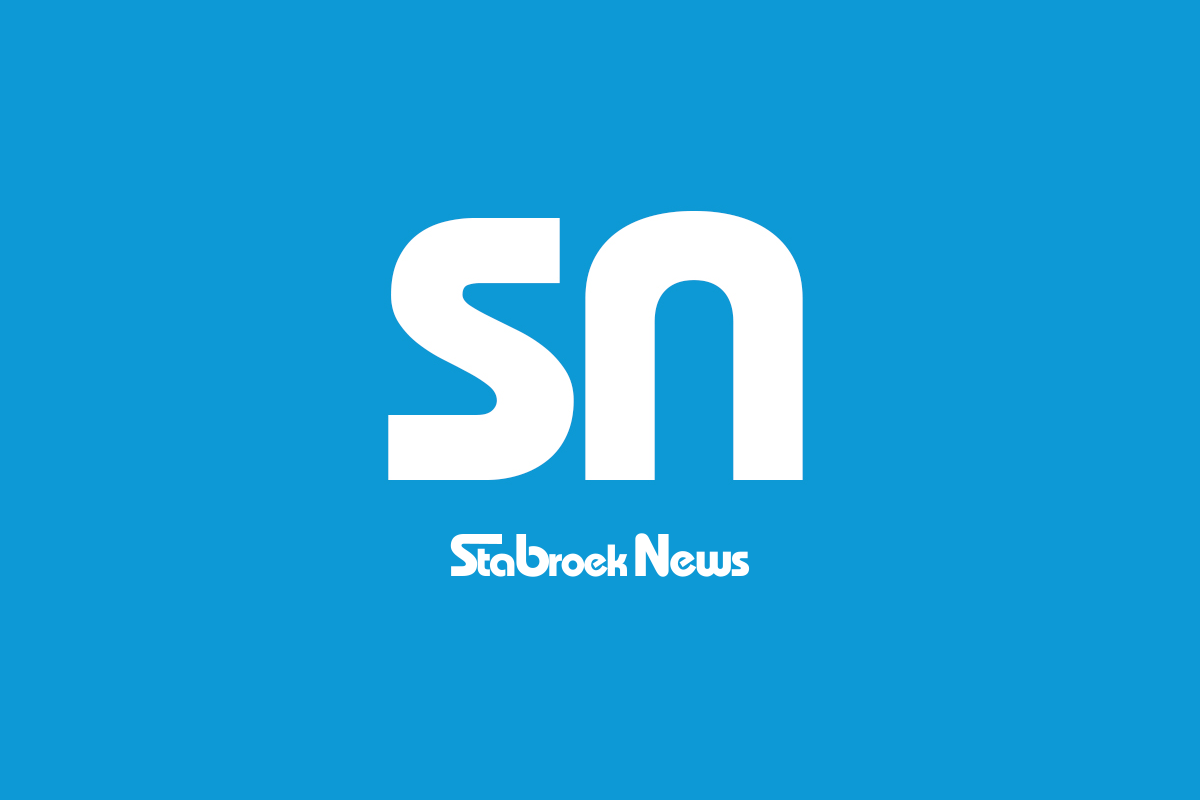 The United Arab Emirates Sheikh Ahmed Dalmook Juma Al Maktoum's delegation that visited here in November of last year to seal a deal for Sputnik vaccines had returned later last year to look at agriculture investments but have not been heard from since, according to Minister of Agriculture Zulfikar Mustapha.
"They came back and we did a presentation and they visited GuySuCo and so on. We are waiting to hear back from them on what are their interests," Mustapha told the Stabroek News when asked for an update on promised investments announced by government.
He said that he was still upbeat about possible investment opportunities.