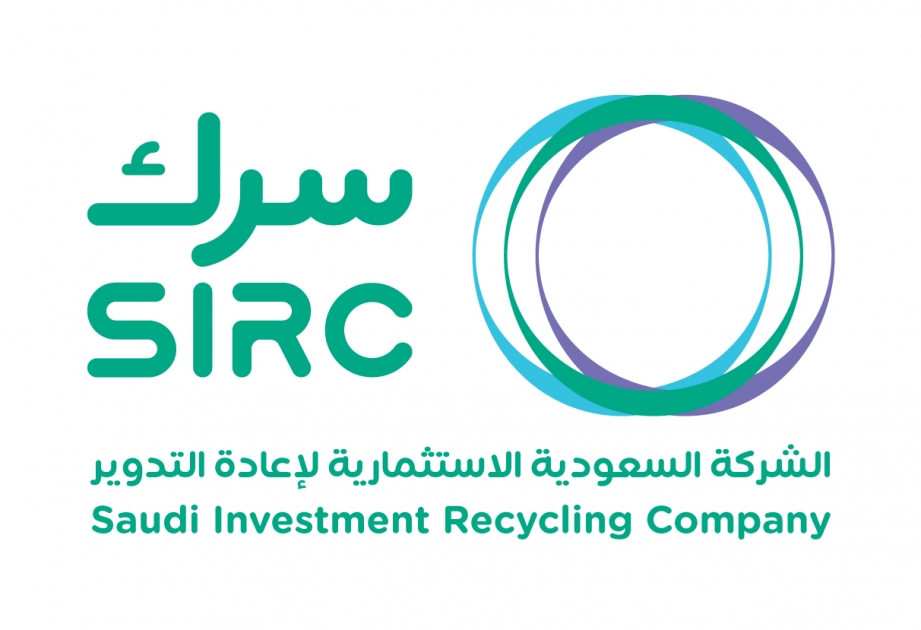 In line with the great interest and support of the wise leadership of Saudi Arabia to achieve the ambitious recycling objectives of the Kingdom as outlined in Vision 2030, and aiming to strengthen the Green Saudi Initiative, the CEO of the Saudi Investment Recycling Company (SIRC), Eng. Ziad bin Mohammed AlShiha participated in the Climate and Biodiversity Week at the Expo 2020 being held in Dubai.
The Climate and Biodiversity Week was organized to stimulate new ideas, share diverse perspectives, and draw a clear road map for speedy action, in cooperation with the UAE Ministry of Climate Change and Environment and Dubai Ports World, the official premier global trade partner of Expo 2020. The Climate and Biodiversity Week comes just a month ahead of the twenty-sixth session of the Conference of the Parties (COP26) to the United Nations Framework Convention on Climate Change (UNFCCC) in the Scottish city of Glasgow, to urge the world to act in order to protect and conserve the planet.
Participating in a panel discussion titled 'Public-Private Partnerships to Empower Circular Economies,' Eng. AlShiha highlighted the role of the circular economy in reducing environmental impacts and stressed the Kingdom's commitment to ensuring a sustainable future focused on the environment, energy, and climate. The session also discussed various subjects, including the role of city governments in enabling the transformation towards a circular economy, adopting the circular economy as a key framework for achieving climate objectives, and how institutions can take transformative steps towards a circular economy that creates opportunities for competitiveness and sustainable prosperity.
Emphasizing the importance of low-carbon energy sources for the economy, Eng. AlShiha elaborated on the role played by SIRC in achieving the strategic objectives of the Kingdom's Vision 2030 in terms of preserving the environment and developing and protecting natural resources through innovative solutions to maintain the quality of life in the Kingdom of Saudi Arabia.
In addition to Eng. AlShiha, the panel included other notable speakers like Dr. Hendrik Schoenfelder – Regional President for Middle East and Africa at Evonik (UAE), Dragica Marinic – National Coordinator of the Strategic Research and Innovation Partnership (Slovenia), and Dr. Mauricio Bermúdez-Neubauer – Managing Director, Strategy – Sustainability & Energy Transition Accenture .
The Saudi Investment Recycling Company (SIRC) is a wholly-owned subsidiary of the Public Investment Fund (PIF) of Saudi Arabia. Headquartered in Riyadh, the company was founded in 2017 to develop, own, operate, and finance various activities across all waste types to establish recycling capacities in the Kingdom and build a circular economy for a sustainable future. The company is committed to achieving the ambitious recycling targets of Saudi Vision 2030, including recycling 81% of the total municipal solid waste by 2035.