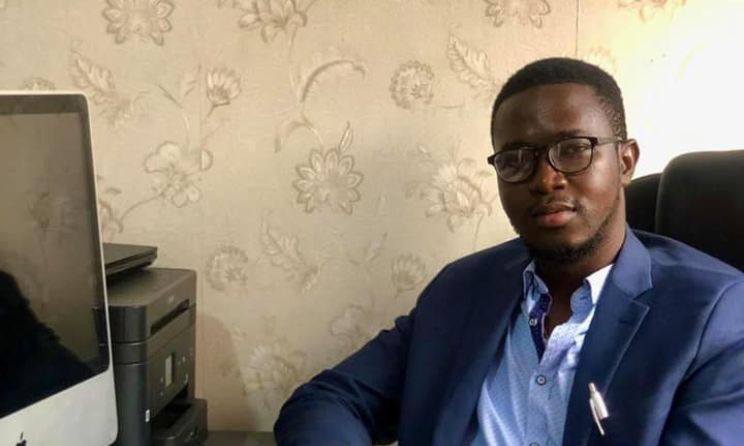 The seminar was put together by Lake Productions, which is also behind the awards. It was held at the Ramsim Bar and Restaurant in Freetown, and forms part of the company's commitment to effect reforms in the structure and organisation of the awards. Additionally, it aligns with organisers' efforts to ensure a more inclusive organising process and achieve the NEAs' vision of being able to compete with other major award events across Africa.
The programme addressed various facets of the scheme, including the NEAs' administrative structure, nomination and voting criteria and procedure, the general awards process and regulations, as well as preparation for the fifth anniversary of the awards by its voting panel (NAVoP) and board of trustees.
"We have done our level best to make the National Entertainment Awards more inclusive, diverse, transparent and unanimous with regards to your inputs and recommendation from the word go," Lake Productions and NEAs CEO Alhaji K Tarawally said in his speech.
"This open process is one of the many reforms the Lake Productions Company has introduced to ensure that the process is owned by the various sectors or organisations within the creative industry in Sierra Leone. We can't do more than this. We are only here to count on your support, sacrifices and services to make the NEA event an enviable award show that will compete with major award events across Africa."
Meanwhile, last month, 16 industry stakeholders were approved as the NAVoP technical committee representatives, following their nomination by their various sectors. They include personnel from the Sierra Leone Musician Union, Sierra Leone Gospel Musicians Council, Sierra Leone DJs Union, National Tourist Board and the Sierra Leone Female Musicians Association, among others.
NAVoP will independently manage the nomination and voting process of this year's NEAs, which was previously handled by Lake Productions. Submissions for the film and music video categories will take place from 6 to 31 August, while the nominees for the year will be revealed on 17 September.
Public voting will take place online and via mobile SMS from 1 October to 30 November. The main ceremony is scheduled for the Radisson Blu Hotel in Aberdeen, Freetown.
Rapper Kao Denero, who is a special envoy for entertainment and investment in the country, won the most trophies in the music category last year. They include the accolades for Best Male Artist of the Year, Best Male Hip Hop Artist of the Year and Best Song of the Year.