The United Arab Emirates is mourning the death of H.H. Sheikh Hamdan bin Rashid Al Maktoum, Deputy Ruler of Dubai and Minister of Finance. The longest-serving finance minister in the world passed away earlier today. He passed away on March 24, 2021 at aged 76.
Authorities have expressed heartfelt condolences to his brother, His Highness Sheikh Mohammed bin Rashid Al Maktoum, Vice-President and Prime Minister of the UAE and Ruler of Dubai, and to the Al Maktoum family.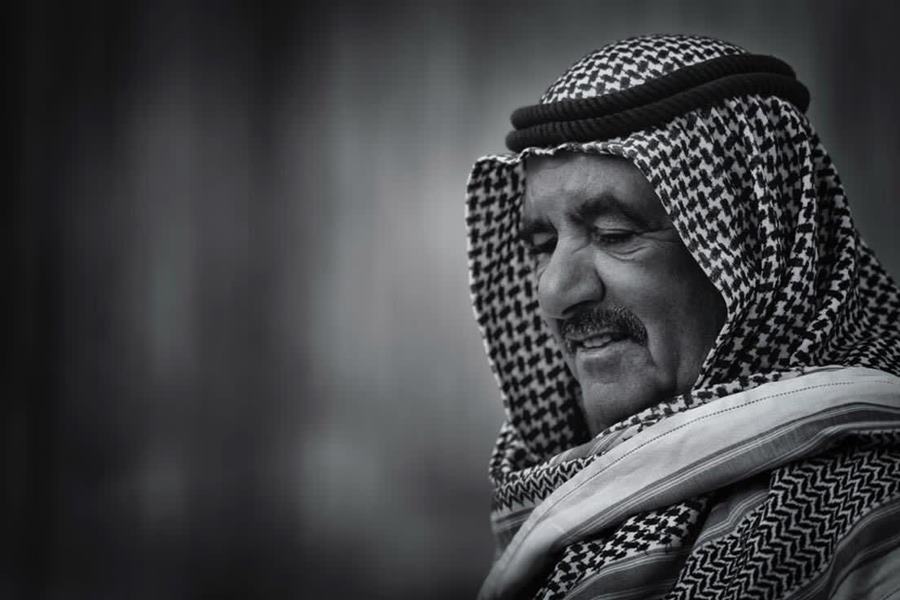 A ten-day mourning has been declared in Dubai and flags will be flown at half-mast during this period. Work will be suspended in government departments and institutions in the emirate for three days, starting from tomorrow, Thursday.
Below are some images as shared by Dubai Media Office: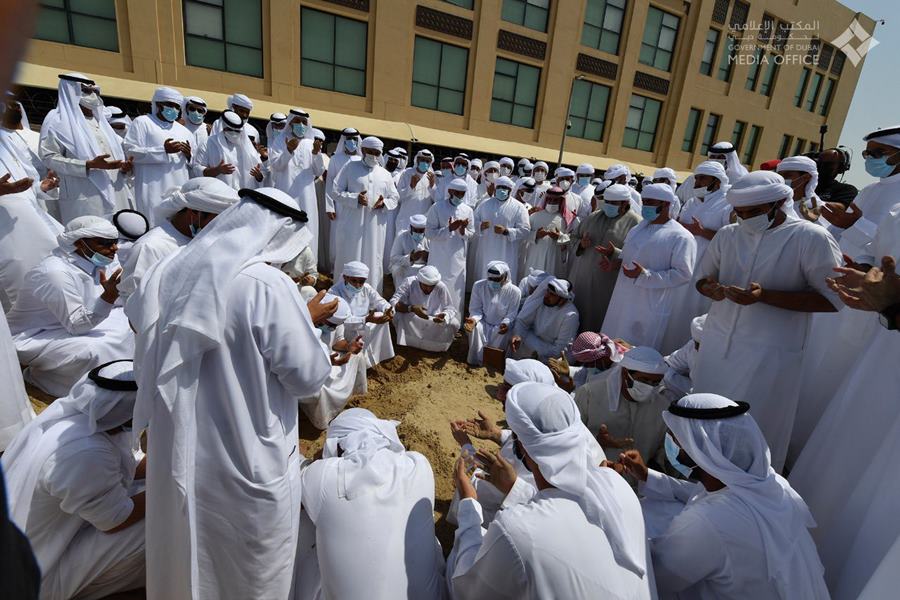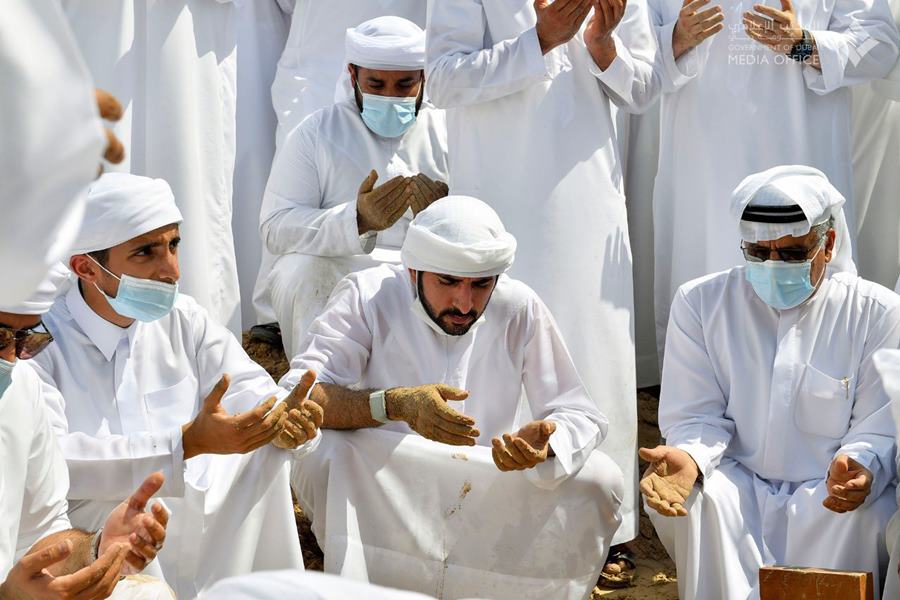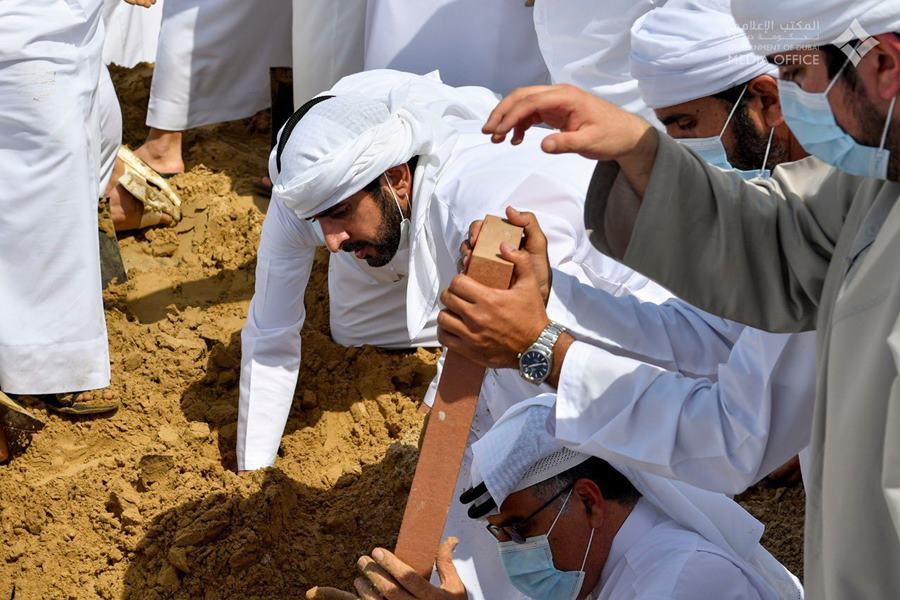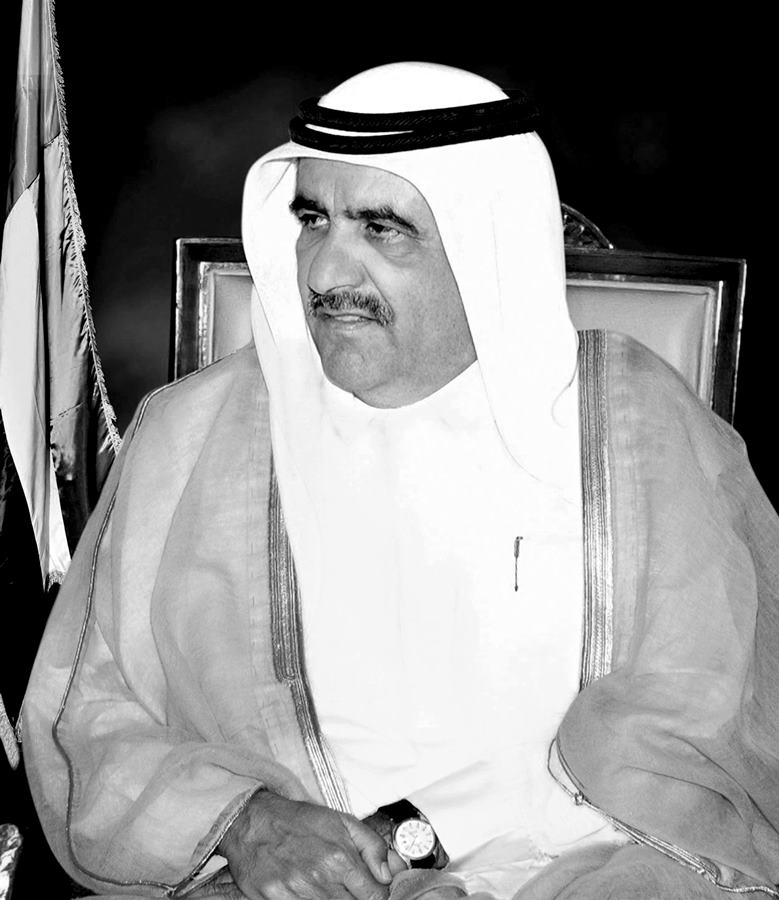 Pictures: @HHShkMohd, @HamdanMohammed and @MaktoumMohammed perform funeral prayers for the late Sheikh Hamdan bin Rashid Al Maktoum, joined by several Sheikhs of the Al Maktoum family at Zabeel Mosque. pic.twitter.com/zSx87r37hi

— Dubai Media Office (@DXBMediaOffice) March 24, 2021
Below is a video carrying the body of the late HH Sheikh Hamdan bin Rashid Al Maktoum to his final resting place in Umm Hurair cemetery in Dubai.
Video: @HamdanMohammed and @MaktoumMohammed carry the body of the late Sheikh Hamdan bin Rashid Al Maktoum to his final resting place in Umm Hurair cemetery in Dubai. pic.twitter.com/eBiPuZOREn

— Dubai Media Office (@DXBMediaOffice) March 24, 2021
Burial of the late HH Sheikh Hamdan bin Rashid Al Maktoum:
Funeral prayers and burial of the late Sheikh Hamdan bin Rashid Al Maktoum. pic.twitter.com/Y8v60uXUVV

— Dubai Media Office (@DXBMediaOffice) March 24, 2021
Pictures where they carried the body of the late Sheikh Hamdan bin Rashid Al Maktoum:
Pictures: @HamdanMohammed and @MaktoumMohammed carry the body of the late Sheikh Hamdan bin Rashid Al Maktoum to his final resting place in Umm Hurair cemetery in Dubai. pic.twitter.com/1CD93vJqYt

— Dubai Media Office (@DXBMediaOffice) March 24, 2021
As a sign of respect and honor, UAE flags are flown half-mast during mourning:
#UAE flag at Etihad Museum flying at half-mast as #Dubai observes ten-day mourning following the death of His Highness Sheikh Hamdan bin Rashid Al Maktoum. pic.twitter.com/2CQdaJvkRp

— Dubai Media Office (@DXBMediaOffice) March 24, 2021