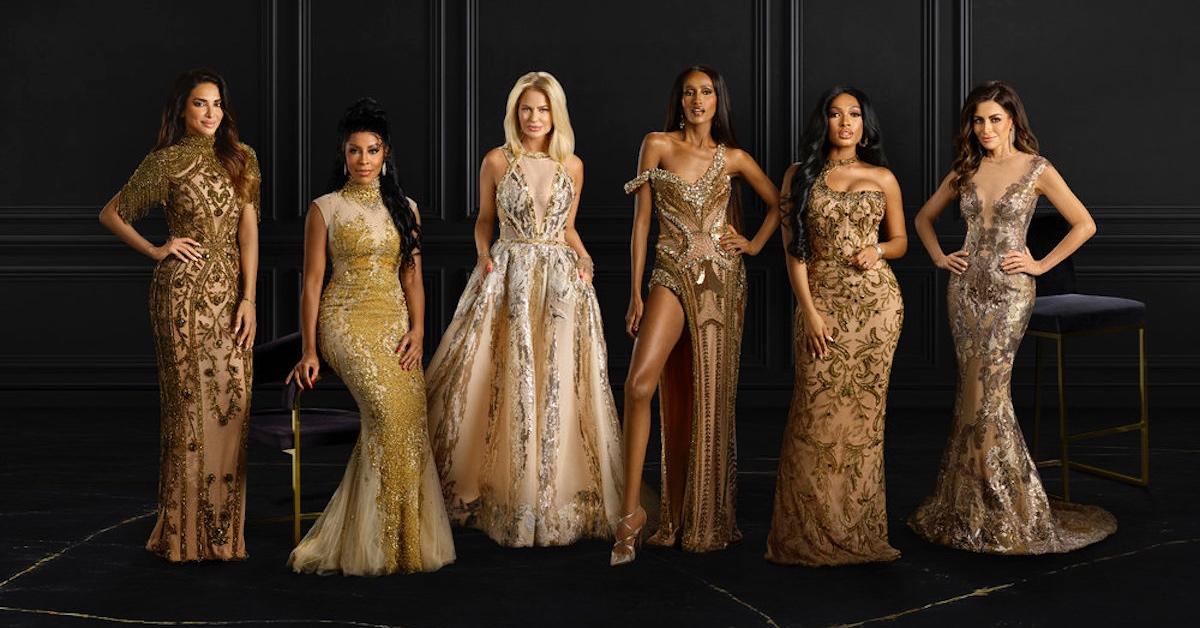 Dr. Sara Al Madani, an entrepreneur and single mom, follows Chanel with an equally sassy yet inspiring tagline.
Tagline: "A woman should be two things — who and what she wants."
Of course, we're naturally living for Dr. Sara's tagline. The 36-year-old is actually the only cast member who was born in the United Arab Emirates, and she is arguably one of the most accomplished housewives. Dr. Sara has many titles that include entrepreneur, public speaker, investor, and leadership expert, and she's also a partner at a financial firm, per her LinkedIn page. So, it's safe to say that Dr. Sara talks the talk and walks the walk.