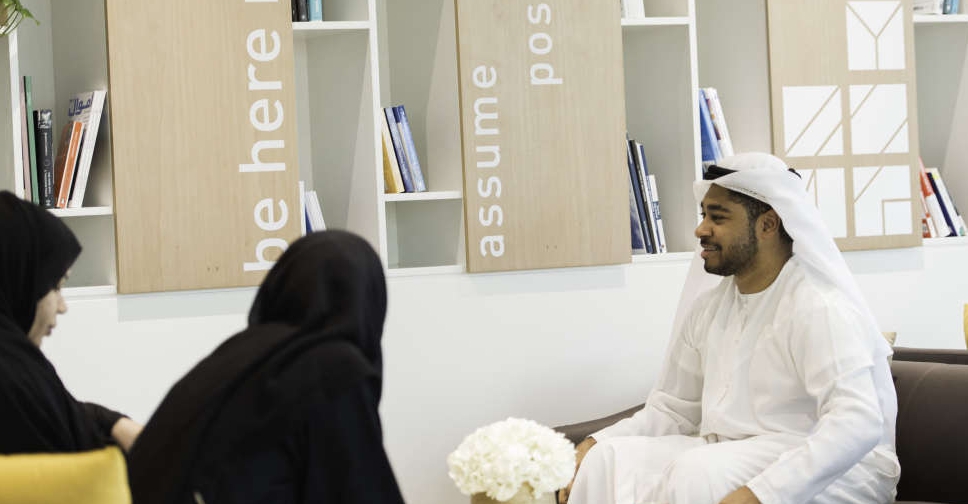 @MajidAlFuttaim/ Twitter
Majid Al Futtaim is set to create thousands of career opportunities for Emirati talent across multiple industries in response to the UAE Government's NAFIS programme.
The leading business group will hire 3,000 Emiratis over the coming five years across its UAE workforce and diverse portfolio, including retail, leisure, entertainment and cinemas.
In removing barriers and making private sector jobs more attractive to local talent, this partnership is a welcome step in inviting the private sector to more actively contribute to delivery of the UAE's 'Projects of the 50.'
The job applications can be submitted online.
"The NAFIS programme announced by the UAE government this week will make careers in the private sector even more attractive to young Emiratis, whose contributions are crucial to building a sustainable future. We remain committed to increasing Emirati representation in our company over the next five years," said Alain Bejjani, Chief Executive Officer at Majid Al Futtaim.
Working closely with its NAFIS partners, including the Emirati Talent Competitiveness Council, Majid Al Futtaim will roll out several further programmes aimed at attracting Emiratis to the private sector.
These include training modules and bespoke learning curriculums to build expertise in a number of areas including customer experience and data & analytics as well as job shadowing, coaching and mentorship.
By supporting the UAE Government's NAFIS programme, we have committed to a series of initiatives focused on the professional development and advancement of local talent, including the recruitment of 3,000 Emiratis seeking to build their careers in the private sector. (2/3)

— Majid Al Futtaim (@MajidAlFuttaim) September 18, 2021

More from Business News