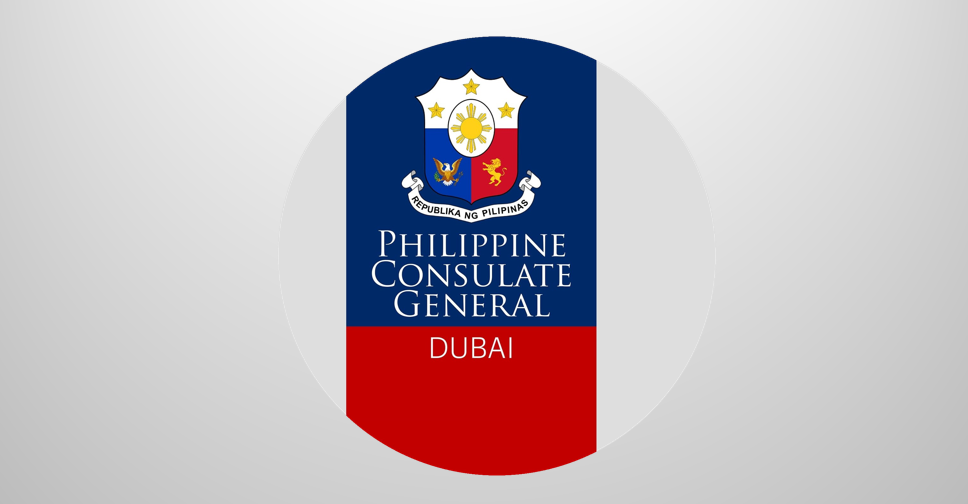 Facebook/ @PHinDubai
The Philippine Consulate General in Dubai has suspended operations for two days after possible exposure to COVID-19.
In a statement on its website, the Consulate said it will temporarily suspend services on January 17 and 18.
It added that its premises will be thoroughly disinfected during these days to ensure the health and safety of clients.
The Consulate has also advised anyone who availed consular services on Sunday to get tested for COVID-19 as a precautionary measure.
Those whose appointments have been affected by the suspension of services will be notified directly via e-mail, while individuals who require immediate assistance are advised to send a message to the Consulate's hotline and WhatsApp numbers.