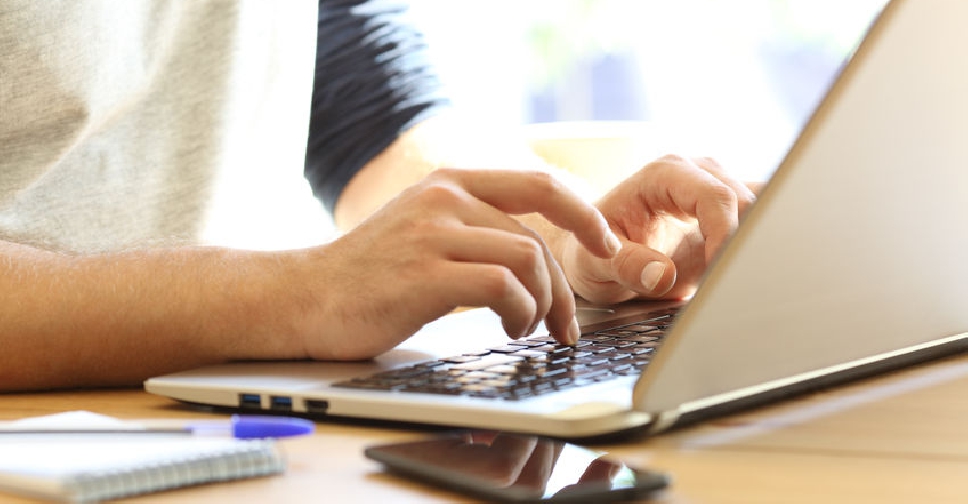 File picture
Etisalat, in partnership with the Ministry of Community Development, is launching a web extension aimed at making the internet autistic-friendly, ahead of World Autism Day on April 2.
The day will be marked by the Dubai Autism Center's 15th annual awareness campaign.
The drive is being held under the directives of His Highness Sheikh Hamdan bin Mohammed bin Rashid Al Maktoum, Dubai's Crown Prince and Chairman of Dubai Executive Council.
It aims to increase public understanding of autism, help families and promote community acceptance of children with the condition.
The World Health Organisation estimates current global prevalence of the autism ranges range between 1 in 100 and 1 in 132 people.
Etisalat tapped the expertise of Brussels-based IT company Bliss to develop the new extension in collaboration with autistic people based in the UAE.
Users can access the function via the website.
The tool instantly turns a standard web page into an autistic- friendly one.
From April 3, users can click on 'More Tools' and 'Extension' in Google's drop-down menu.
They can then click on the 'Etisalat Wider Web' green icon and follow the instructions.
Once activated, websites will display settings such as neutral colours like dark grey or medium grey, simplified fonts, menus, and layouts as well as fewer images, ad blockers, and carousel freezing to facilitate reduced sensory overload.
عُقد اليوم مؤتمر افتراضي لإطلاق خاصية متصفح الإنترنت لتحسين تجارب الأشخاص من فئة طيف التوحّد في تصفح الإنترنت، بحضور د.أحمد بن علي النائب الأول للرئيس للإتصال المؤسسي في "مجموعة اتصالات"، ووفاء حمد بن سليمان مدير إدارة رعاية وتأهيل أصحاب الهمم بـ @MOCDUAE #اليوم_العالمي_للتوحد pic.twitter.com/PknaVXLah8

— اتصالات (@etisalat) March 31, 2021