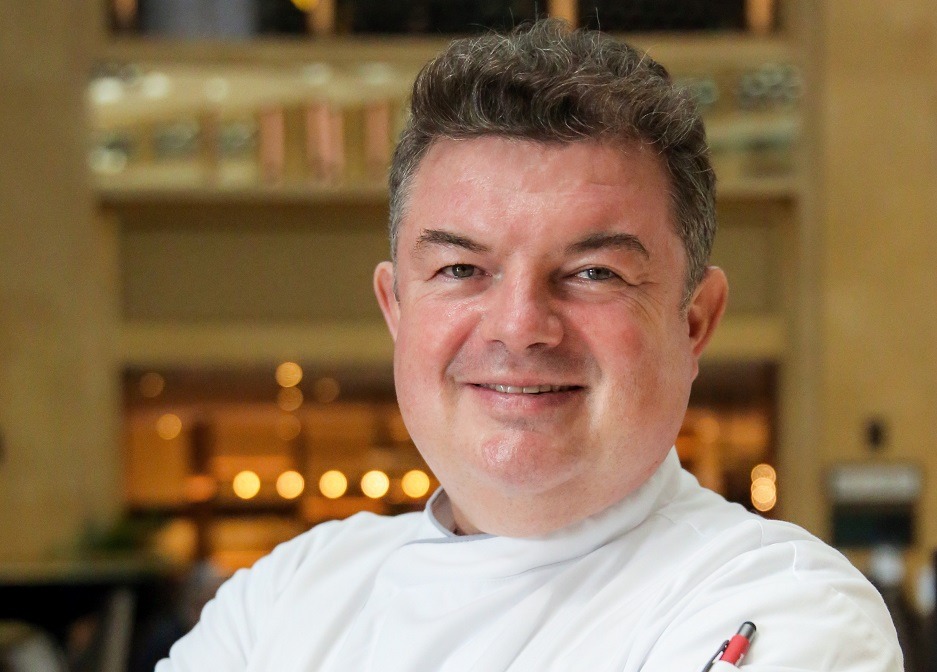 The H Dubai announced the appointment of Laurent Petit as its new executive chef, who will manage all operations for the hotel's main kitchen. The French chef brings to the property over 30 years of unparalleled experience in the hospitality industry, spanning across Europe, Asia, Africa and the Middle East.
Before joining The H Dubai, Chef Petit's experience includes working for numerous renowned International hotel brands including IHG Hotels & Resorts, Accor Hotels, and Shangri-La Hotels & Resorts to name a few Well established brands and hotel groups.
He started his career in 1986 in one of Paris' most popular Michelin starred restaurants, La Grande Cascade, and then worked his way up the ladder over the years to become a sought-after chef.
He acquired skills working in Hotel Bel Air in France and later moved to London to then work at the five-star Hotel Intercontinental before moving to the Middle East in 1994.
In between his culinary journey in the region, he also managed to expand his career in Africa that exposed him to a variety of culture in Senegal and Zambia. Throughout his time in the Middle East, Chef Petit has worked in Oman, Bahrain, Egypt, Abu Dhabi and now Dubai, and has absorbed traditional Arab culture to incorporate into the kitchen.