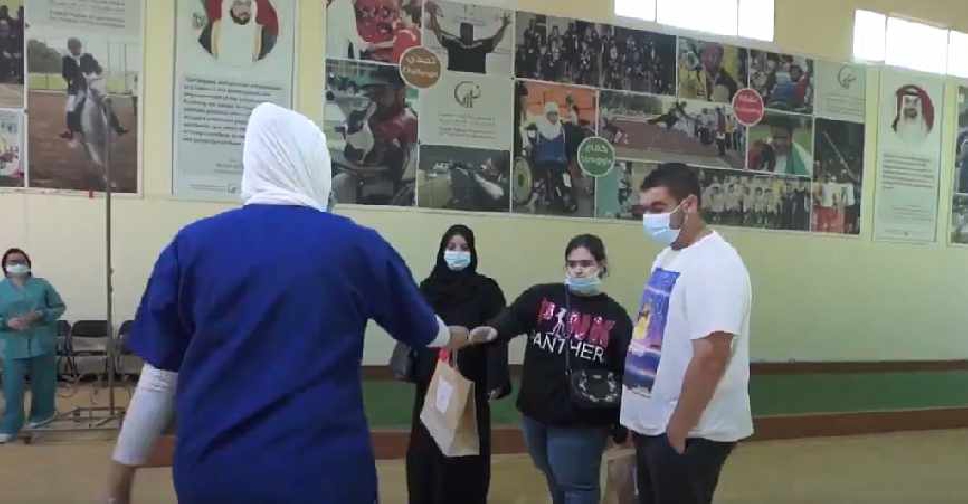 Twitter/(@admediaoffice)
A new programme has been launched to provide people of determination with advice on nutrition and healthy living in Abu Dhabi.
According to the Abu Dhabi Media Office, the campaign has been organized by the Zayed Higher Organization (ZHO) in coordination with SEHA.
The initiative aims to address weight-related issues that may have resulted from staying at home due to the COVID-19 pandemic.
It also aims to raise awareness among parents and community members about the health risks associated with obesity.
مؤسسة زايد العليا لأصحاب الهمم بالتعاون مع شركة "صحة" تقدم برنامج "الحفاظ على صحتك" لتوفير نصائح لأصحاب الهمم حول التغذية السليمة وأنماط الحياة الصحية. pic.twitter.com/qvsaJJ3nAE

— مكتب أبوظبي الإعلامي (@admediaoffice) February 28, 2021