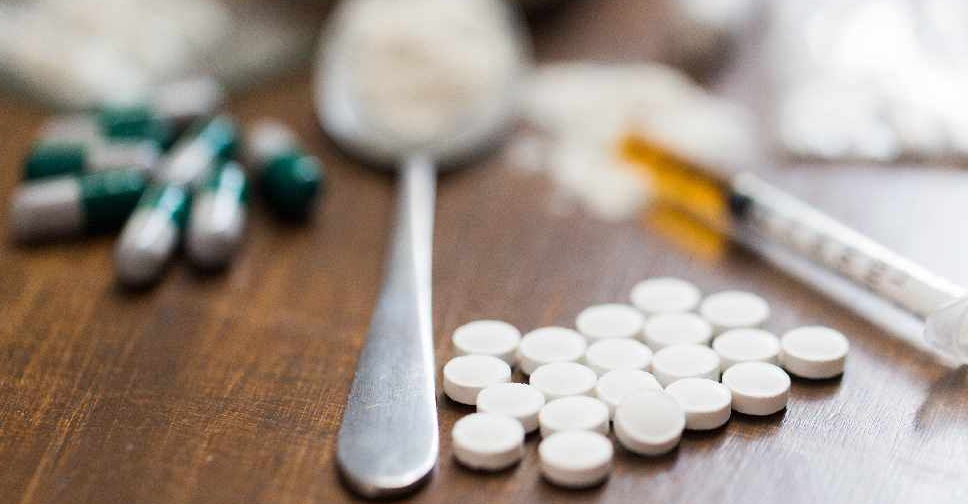 File picture
A new hard-hitting anti-drugs drive is being launched by Abu Dhabi Police, targeting young people and their families.
Messages are being posted on social media warning communities about the dangers of illicit substances.
The campaign, under the banner "Drugs can ruin your life," is being conducted in collaboration with the General Women's Union and the Abu Dhabi Housing and Humanitarian Welfare Centre.
The Centre offers support and rehabilitation for addicts.
During the month-long initiative, workshops and talks will be held in Arabic, English and Urdu.
Additional media will be used to promote the drive including the press, TV and radio shows as well as text messages.
#أخبارنا | #شرطة_أبوظبي و "الاتحاد النسائي" و "إيواء" يعززون الوعي بمخاطر المخدرات#المخدرات_تنهي_حياتك#Druge_can_ruin_your_lifehttps://t.co/iEEsZuqqUT pic.twitter.com/tDUaAjUTv0

— شرطة أبوظبي (@ADPoliceHQ) March 3, 2021